Building Diversity Among the Ranks Requires Out-of-the-Box Thinking
Mortgage borrowers are diverse, coming from all walks of life. Some live in the city, others settle down in the suburbs. Buyers are multi-generational, single parents or young couples purchasing their first home, covering all nationalities and ethnicities.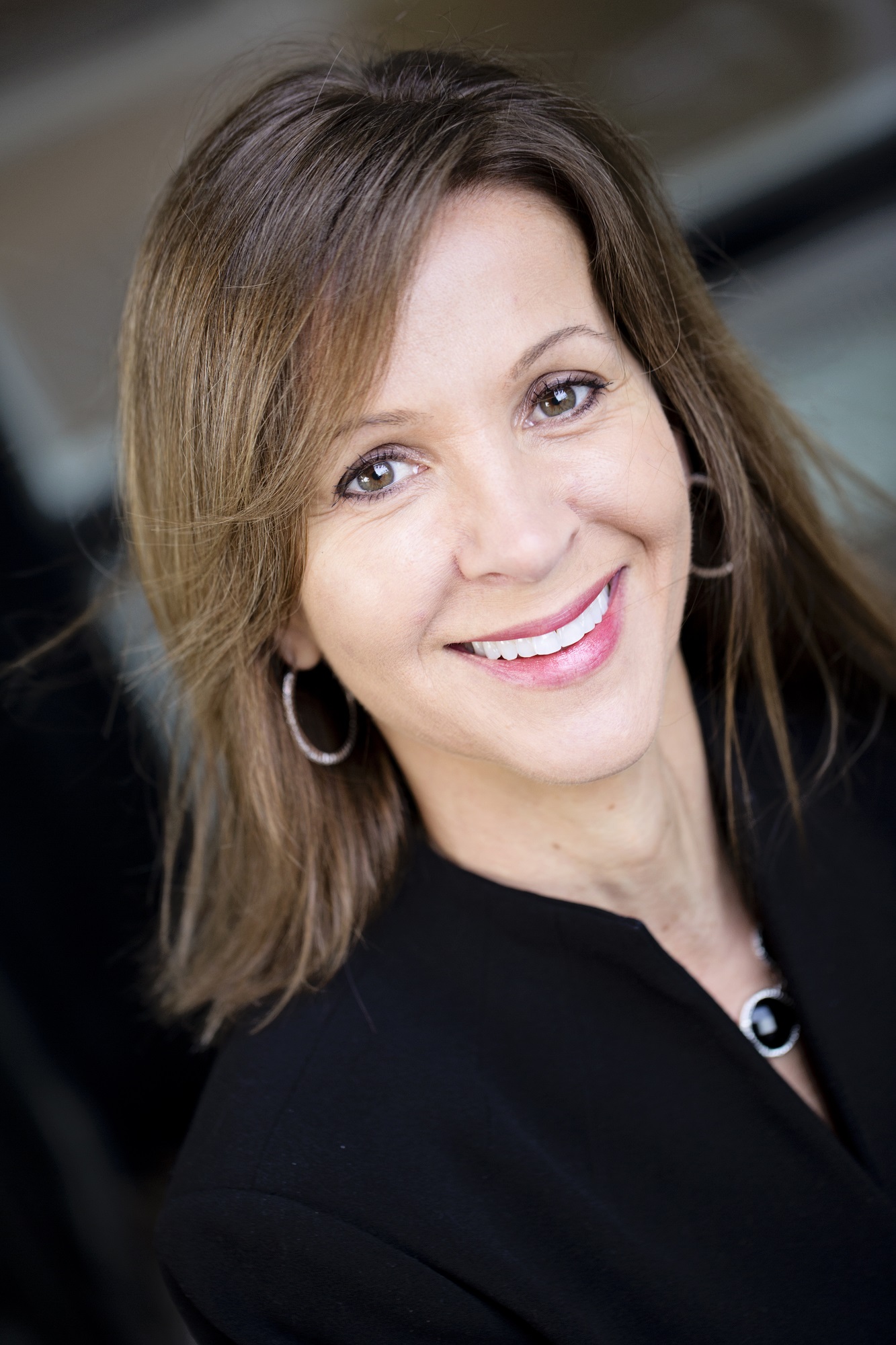 The needs of these diverse mortgage borrowers are as unique as their backgrounds. In contrast to the Baby Boomers and the Silent Generations that preceded them, one in four of today's homebuyers are single females, according to the National Association of Realtors (NAR). As a result, they differ from Generation Xers, who are more likely to buy a multi-generational home. Meanwhile, homebuyers between the ages of 39 and 53 are the most racially diverse, with 22 percent identifying as Hispanic, Black or Asian.
In order for the mortgage industry to adequately serve this diverse group of borrowers, lenders should be equally as diverse.
For a little more than a year, NewRez has been in growth mode, hiring at a record pace. This year alone, we target adding more than 1,000 to the approximately 3,800 NewRez employees located across the country. Driving all of our hiring is the understanding that we need to continue to foster a diverse workforce that is representative of the clients we serve. It goes beyond race and gender. It is about how people think and what their unique experiences and backgrounds are. If we are not relatable to prospective customers, there is a real likelihood they will take their business elsewhere.
Experience not required
Fostering diversity can prove difficult in a tight labor market where competition for talent is fierce. Using traditional recruitment methods only yields partial results. Often, it requires applying out-of-the-box approaches to reach a truly diverse set of applicants.
To achieve our diversity goals, we are continually devising new recruiting strategies to supplement the traditional mix of hiring techniques. We know it is not enough to run ads on the popular job boards, post employment opportunities on social media, and recruit at college campuses. In order to reach potential employees in the markets we serve, we have to break the mold and apply unique approaches. "The Lab" is a great example of how we are innovating in this way.
Launched in January 2020, The Lab is a recruiting program aimed at reaching people who may not have mortgage experience, but who are interested in working in the field, such as a stay-at-home mom who is interested in starting a business, or a college graduate who earned a degree in literature but has always had an interest in real estate finance. We are tapping into individuals who want to join the industry and learn the ins and outs through an intensive training program. With The Lab, it does not matter where interested individuals came from or what their mortgage experience is; we are not restricting ourselves to experience in a particular industry, certain skill base, or educational focus. That gives us a competitive advantage by creating a greater and more diverse talent pool from which to draw.
Partnering our way to diversity
When it comes to recruiting mortgage professionals, a normal course of business is to network and recruit through industry associations. It is a relatively easy way to hire experienced workers, but often the gains are short-lived. Another offer comes in and that employee you just recruited is out the door. It also limits the new hire diversity if you are repeatedly drawing from the same resources.
In order to move beyond recruiting from within the industry alone, we have been partnering with non-profit organizations that serve the markets in which we operate. Through partnerships with organizations such as the
National Association of Minority Mortgage Bankers of America (NAMMBA)
and
Veterans on Wall Street (VOWS)
, we are able to build awareness about our brand and spread the word that we are hiring. This approach enables us to cast a wider net which is key to building a diverse workforce.
But the community outreach does not stop there. Our
NewRez NOW (Neighborhood Outreach Works)
charitable giving community incentive program enables us to forge relationships with community members across the country and provide employees with a powerful way to give back. Run by our employees, NewRez NOW is a program that pays workers to volunteer their time through VTO (Volunteer Time Off) and matches contributions employees make. It is not only an effective selling point when recruiting, but it also puts us in front of an audience we would not have access to if it were not for our employees. That serves to expand our pool of candidates, ensuring diversity is always front and center in hiring decisions.
Leading by example
Diversity is not something an organization can simply pay lip service to. It has to be woven into the fabric of the company in order to attract diverse workers and keep them with the organization. As of today, our workforce is comprised of 60 percent women, while 60 percent of our frontline supervisors are from diverse backgrounds. Our diversity is visible throughout the organization, whether in the customer service department or the boardroom. It is also in the benefits we offer employees. Recruiting a diverse workforce requires us to provide benefits and perks that appeal to different demographics.
Our new parental leave benefit is an example of just that. Going into effect in March, employees who have a child, whether through birth or adoption, receive four weeks of paid time off. It is not a mainstream benefit but it is something our employees expressed a desire to have available. It is not particularly expensive for us to offer, and it shows our employees that we want them to spend time with their families.
Without a doubt, creating a diverse workforce takes significant time and effort, but the return can be considerable. The U.S. is a melting pot of race, gender, ethnicities, cultures and experiences. To aid these diverse individuals in their paths to homeownership, we need to meet them with personnel who are equally as varied. Without a focus on meeting the needs of everyone, a mortgage company's ability to grow will be greatly hindered.
---
Liz Monahan, senior vice president and chief HR officer at NewRez LLC, has more than 25 years of experience in human resources. Throughout her career, she has served as a human resources leader for a variety of companies, including those in the residential property, software, and financial industries.