Who Will Define the Digital Mortgage Experience?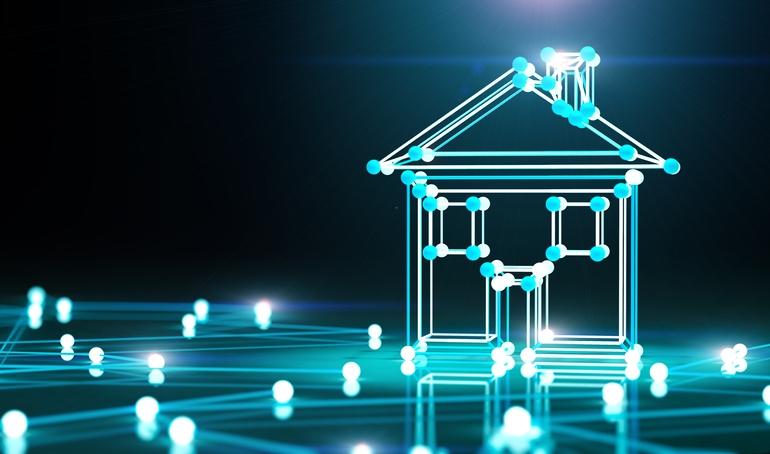 Enormous change is compelling lenders to rethink and adjust operating models, moving away from cumbersome and error-prone manual processes. However, with all of the new technologies exploding onto the scene, it is difficult to keep track of the meaning of certain terms.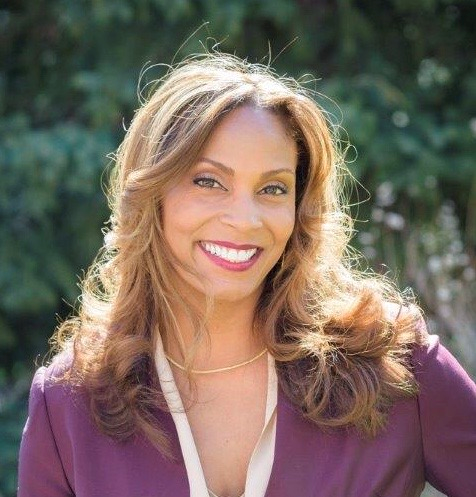 In the mortgage industry, the term "automation" ultimately refers to a broad range of technologies that are intended to make life easier for mortgage providers and the families they serve. Advanced automation should allow financial institutions and lenders to focus on the points where human interaction is needed most, while greatly simplifying processes related to compliance, regulation and margin risk.
In this article, we'll address some of the important technologies that are geared toward delivering a more efficient lending process in tandem with a compelling borrower experience.
Some important definitions
Here is a summary of some of the common terms cropping up in the industry and what they mean today.
Artificial Intelligence
Artificial Intelligence (AI) is the theory and development of computer systems able to perform tasks that normally require human intelligence, such as visual perception, speech recognition, decision-making and translation between languages. AI can improve the quality of decisions via data-driven decisioning engines.  
Automated workflow
Workflow automation refers to the design, execution and automation of processes through which tasks, data or files are routed between people or systems based on pre-defined business rules. The complex and varied nature of financial services products has made it difficult to apply workflow automation to our industry. In its purest form, an automated workflow solution for mortgage lending would come in the form of a high functioning system that could route work intelligently through the process from application to post-close. Automated workflows can eliminate paper-based processes, which benefits the lender and the borrower. Digital transactions and processes reduce costs, increase transparency and make finding needed information easier for lenders.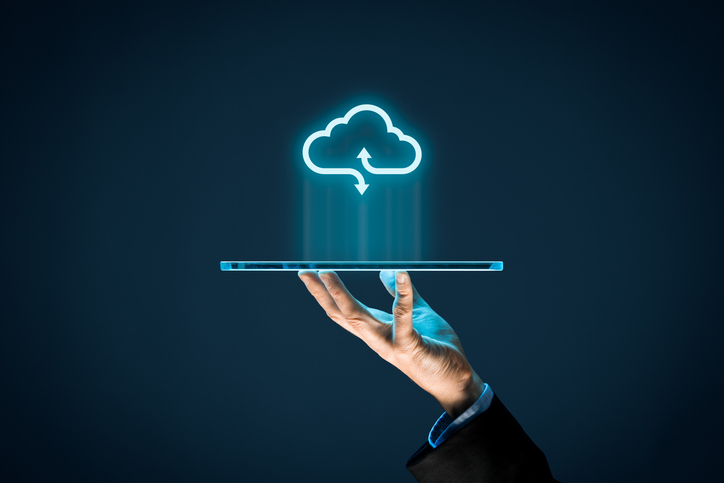 Configurable rules engine
A business rules engine is a software system that executes one or more business rules as part of ongoing operations. However, if the rules must be pre-configured prior to the system going into use, the lender will be locked into a ruleset that could become outdated if regulations or investor requirements change. A configurable rules engine allows configurations to be altered to meet changing needs. As the lender makes changes, system administrators can create new rules that keep all users in line with the strategy. For instance, if it is the company strategy to offer every new mortgage borrower a home equity line of credit, a rule can be written that will ensure that step is part of the process.  
Machine learning
Machine learning is a form of artificial intelligence that relies on algorithms and statistical models to identify patterns and make inferences, enabling operations without the use of explicit instructions. Systems equipped with machine learning can make decisions based on identified patterns, even when they don't have human-written code to direct them. As these tools develop, we expect to see AI assisting in the creation of new lender automation tools.  
Optical Character Recognition/ Intelligent Character Recognition
Errors in manually-entered information and outdated data are two of the greatest obstacles to producing accurate loan documents. ICR (Intelligent Character Recognition) incorporates OCR (Optical Character Recognition) along with other intuitive features and a self-learning rules engine to enhance document classification and data extraction from both electronic and handwritten documents. In addition, new document types can be added using the tool's automated learning objects. With ultra-fast automation rates, large volumes of documents can be classified and prepared for archiving without the need for a time-consuming staff review prior to audit. ICR can accelerate identification and extraction of loan file data, while ensuring its accuracy and eliminating data discrepancies between document versions  
Regtech
Regtech, or "Regulatory Technology," is a term used in the financial services industry for any technology that checks the result of a process against compliance requirements. Developed to reduce the expense of QA/QC in the mortgage lending process, these tools have seen limited success for two main reasons. First, lenders must typically send loans into these systems from the LOS, which is usually a manual process and increases expense; second, lenders don't trust these systems and, therefore, do not rely on the automated QC, instead reviewing manually and increasing their costs. The best regtech is built into the lender's LOS where the loan information already resides and is programmed to check loan data on a continuous basis, eliminating the need for manual oversight.  
Robotic Process Automation
Robotic Process Automation (RPA) promises to give lenders the power to effectively automate tasks, streamline processes, increase employee productivity and ultimately deliver a satisfying borrower experience. Software robots–small programs that perform routine tasks–are well-suited to financial institutions' highly regulated, high-volume data and payment processing environments. Early adopters are focused on the ability
of robotic process automation to automate a wide range of data entry and processing tasks to increase efficiency, reduce costs, enhance compliance and improve data integrity.
How these tools fit together
Ideally, these technologies should work together to help lenders get the most out of the platforms they are already depending on to complete the mortgage process. In practice, this rarely happens.
New bits of automation only add value if they can provide meaningful information to the lender's database of record in a manner that is fully compliant and accurate. Adding technology to the front end of the lending process that may result in a faster application process but provides low quality data to the LOS is a recipe for disaster.
To make loan automation work, all the tools must be combined in just the right way. These guidelines can help lenders get the most out of new technologies:
 
1. Look for a unified ecosystem: If all the tools the lender needs are created to work together, there will be fewer integration problems and data quality can be improved. Combining digital capabilities with smart technology creates an enterprise-wide lending ecosystem, guiding lenders through an integrated mortgage process from origination to close. That can lead to growth in market share, reduced costs from greater efficiencies and an enhanced borrower experience.
 
2. Keep the LOS at the center: The mortgage industry is currently laser-focused on borrower satisfaction, and for good reason. For consumers, every digital experience is compared to encounters with well-known brands that almost always get the customer experience right. Moving the loan through to close as quickly and efficiently as possible is key to borrower satisfaction and can only happen by keeping the database of record at the center of the mortgage ecosystem.
 
3. Don't use automation to speed up a bad process: A serious concern lenders face when implementing new technology is that it will simply speed up–but not fix–a flawed process. Lenders will sometimes automate a broken process because they are comfortable with existing systems and because reengineering carries unknown risks. However, most successful lenders are willing to make the time and increase resources to reengineer processes in order to win market share.
 
4. Keep it digital: Non-digital integrations deliver information to the LOS in old ways. For example, when a loan processor keys in information from a settlement services partner, the door swings open for poor data integrity and poor loan quality. It's not just the tool that must be digital, but also the seamless connection to the lender's existing platform.
5. Take it all the way to closing: According to Mortgage Bankers Association (MBA) research, this will be the year of the electronic closing. We're already seeing more e-closings than ever before, which is a positive development. According to the Mortgage Electronic Registration Systems Inc. (MERS), approximately 19,000 e-notes were registered in the first quarter of 2019, compared to 375 in the first quarter of 2018. And Fiserv research shows that borrowers increasingly are comfortable with completing components of the loan process digitally. In addition, lenders have fewer problems post-close when borrowers close electronically, making a fully electronic closing process a win-win.
Mitigating risk with better definitions
Understanding the terminology around various lending technologies is critical to deriving maximum benefit from those technologies. If there is a disconnect, the benefits the lender expects may not be delivered and there is a risk they will not see a positive return on investment.
Sound decision-making and speed are important in the lending business, particularly in the face of changing markets and consumer expectations. With a sensitive understanding of how the buzzwords in today's evolving industry translate into real-world application, it is possible to automate and consolidate lending processes to boost efficiency and reduce transaction costs.
---
Nicole Valentin-Smith is director of client management, digital lending and origination at Fiserv Inc., a global provider of financial services technology solutions. She can be reached by e-mail at

[email protected]

.