Longbridge Makes Changes to Its Platinum Product
Longbridge Financial's
latest changes to its Platinum proprietary reverse mortgage products will trickle down to all of the variations it offers. These changes include a new minimum home value, new maximum lending limit, new minimum FICO credit score and more,
according to Reverse Mortgage Daily
.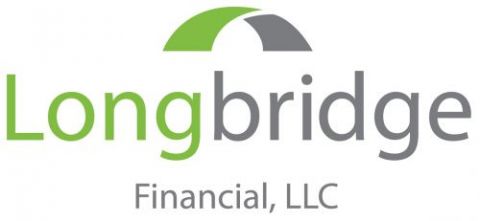 "The changes being announced now are effective for all new Platinum applications dated on or after April 17, 2020. Original Platinum underwriting guidelines and LTVs can be honored for any loans that close by May 17, 2020, the company says," according to the report.
Longbridge CEO Chris Mayer with RMD revealed that these changes were necessary to ensure that Platinum products are sustainable in the current market conditions. 
The current Platinum offerings will be brought down to two variations the Platinum A and Platinum Max with rates of 5.99 percent and 6.99 percent, respectively. 
"We're actually slightly lowering maximum interest rates, in addition to lowering LTVs," Mayer said,
according to the report
. 
"And that is a more sustainable product from a lender perspective. One of the things I think people will understand is that it's really important to have a sustainable product, not only from a lender perspective, but from a borrower perspective."