The Future of Lending Is Scalability: How Prepared Are You?
The unpredictable nature of hurricanes is well documented. A disturbance begins brewing, and the U.S. and European models go to work predicting the storm's intensity and path, only to be disproven oftentimes at the last minute. All those who might be impacted diligently prepare and evacuate, but then there's a sudden turn in direction and new areas are thrust in the hurricane's path. The fact is, the "cone of certainty" is typically relatively small, so there is usually a wide swath of the population that prepares, even though it may only see some wind or rain or nothing at all.
The future of lending is equally unpredictable. Sure, there are economic models that detail the likelihood of changes in rates, trends in housing prices, and the availability of inventory, but in the end, the industry must grapple with technological advancements, new compliance requirements and changing consumer demands as they are happening. As with a hurricane, the industry's future is somewhat predictable and lenders must prepare for it, but you must also be nimble enough to adjust should there be a change in direction – be it a rate hike, a new regulation or a recession. In a word, you must embrace scalability in order to withstand whatever may come your way.
The boom caught a lot of lenders by surprise. Having the capacity to change in size and scale proved to be an essential quality for a lending operation to survive. But how is scalability accomplished?
Technology's impact on consumer wants and lender needs
What's happening in the marketplace right now will have a profound effect on the lending process in the future. Today, it's all about the consumer wanting to use a mobile app upfront–and the industry making a POS application possible. People want to take their smart phones, click on a few buttons, and get approved right there, that second. That means the lender must receive their credit report, credit score, verification of assets and income, review it all and get back to the applicant with a pre-approval letter in a matter of seconds. And, for this to happen, all of the companies involved in the process must work together with the end goal being pre-approval and not just a pre-qualification letter. Both borrowers and real estate agents want this to become a reality—and now!
One of the main challenges we face in the midst of the kind of volume we're experiencing this year is being able to take the time to figure out which technology projects to invest in and how much money to allocate. It comes down to deciding between investing in a new, state-of-the-art LOS system or continuing to use your existing LOS and POS systems while you try to determine what your future needs will be before your present-day capabilities become antiquated.
One thing we can all agree on when it comes to the future of lending, APIs and bots will become increasingly important. The trick is figuring out how and what to integrate—and finding the time and resolve to make those integrations a priority.
How APIs are advancing the industry
Application Programming Interfaces (APIs) are changing the mortgage process–and for the better. They are increasingly being used by lenders and industry vendors and moving us one step closer to a true digital mortgage. APIs offer, and deliver, an enormous amount of flexibility that allows lenders to customize the user experience. They also help with scalability by enabling lenders to explore different ordering mechanisms and work-flow options. Basically, APIs help programs communicate with each other so that loan officers, underwriters, compliance officers, and more can all access and update data as necessary.
APIs provide borrowers with increased transparency and communication throughout the mortgage process, directly addressing one of their chief complaints—feeling "in the dark" especially during the time that elapses between approval and closing. For lenders, APIs offer access to all the pertinent data they need and ensure that various programs throughout the mortgage process can communicate and transfer that data effectively. They also allow lenders to regularly update borrowers with real-time status alerts, inform them of next steps, and more. APIs have dramatically improved the borrower experience and will soon be a standard practice.
What's all the buzz about bots?
While APIs have been rapidly and widely embraced across the industry, the use of bots has been more limited to date, but that is expected to change and change fast. According to CNet, a bot is an application that performs an automated task, such as setting an alarm, telling you the weather or searching online. They are used for repetitive job functions where there is no need for human decisioning. For example, when a bot receives a creditor name, it can identify that the creditor only accepts a trade line update request by fax. It will then automatically fax out the request without human intervention.
Bots can handle a lot of the labor-intensive work that underwriters and processors are responsible for. The end result is that they can devote more time to keeping the mortgage process on track and less to document-based activities where they compare and analyze data on standardized forms. Bots enable these professionals to focus on the borrower's experience, ensuring it is as pleasant and hassle-free as possible.
The possible consequences of non-QM patch removal
One of the products lenders are increasingly turning to is the non-QM mortgage. The Consumer Financial Protection Bureau (CFPB) is expected to move forward with its plan to eliminate the so-called "QM patch" in January 2021. The QM patch–also known as the "GSE patch"–exempts the GSEs from having to adhere to a rule within ATR/QM that caps a borrower's DTI ratio at 43 percent. This means the Fannie and Freddie will be able to underwrite, acquire and sell loans that exceed the 43 percent DTI threshold originated by the lenders they do business with.
So, what are the implications for the industry? It appears that the Federal Housing Finance Agency (FHFA) is looking to not allow the GSEs to acquire all qualified mortgages in the future, such as non-owner occupied, cash out, second homes and higher LTVs. This would make the non-QM market grow more rapidly. Nevertheless, non-QM will still need to prove ATR–which can be done with automated verifications via API integrations:
 
►Bank statements can be directly obtained electronically from financial institutions through services such as Finicity and AccountChek which reduces risk for fraud.
►Employment information and consumer income can be validated through The Work Number, a solution offered through Equifax Workforce Solutions, and the largest collection of payroll records contributed directly by employers, which can help you make more informed decisions.
►Credit reports can be easily accessed by lending institutions via APIs so they seamlessly flow into their LOS technology.
►Appraisals can also be obtained electronically. These up-to-date valuation products fully comply with regulatory requirements to ensure lenders are always protected.
 
What will the future hold? Well, we know technology will continue to evolve and speed up the journey to a fully digital mortgage. That is clearly within our "cone of certainty." But outside of that–many things are uncertain. That's where the importance of scalability comes in. Lenders must have the technology, people and processes in place to be prepared for anything. Just as a hurricane can change direction at a moment's notice, so too can the lending landscape suddenly change as unforeseen things happen within our economy and across the globe. But rest assured, mortgage lending has found a way to thrive for the last 40 years. And there is every reason to believe that we will continue to do so for the next 40 years and beyond.
---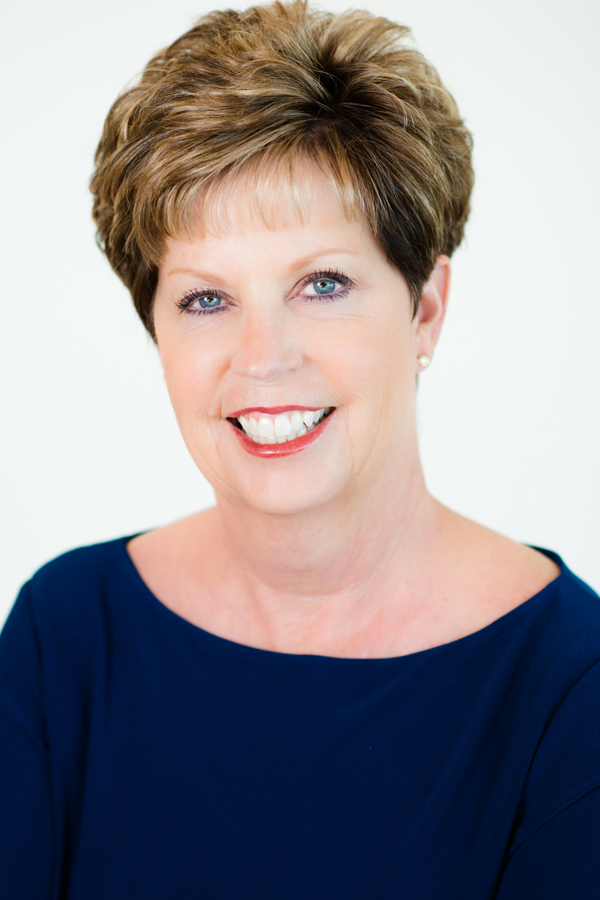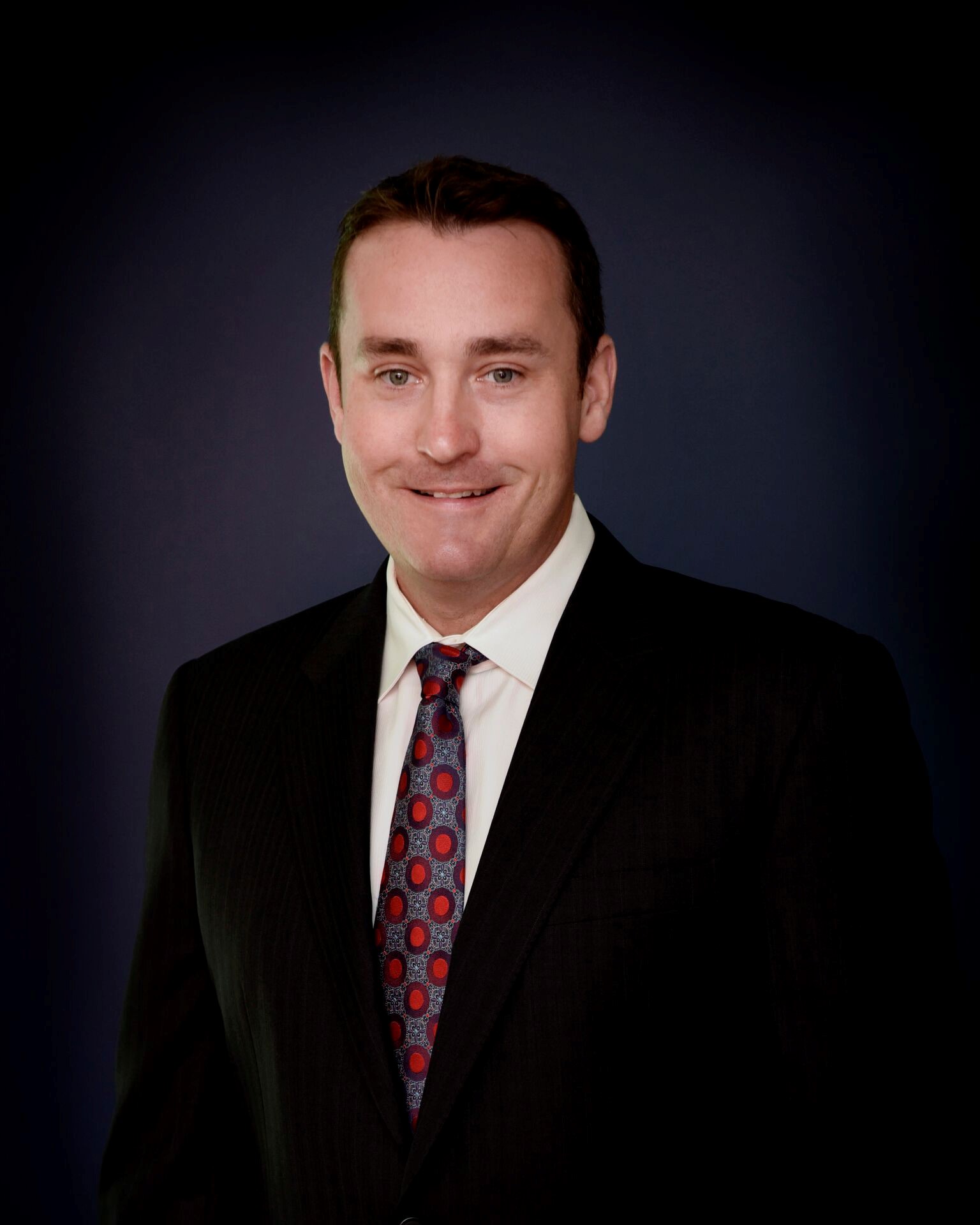 This article was co-authored by Julie Piepho, executive strategic advisor at Credit Plus Inc. She may be reached by e-mail at Julie@MilestoneLeaders.com.
---
Greg Holmes is managing partner at Credit Plus Inc., a third-party verifications company serving the mortgage industry. He can be reached by e-mail at GHolmes@CreditPlus.com.
---