Freddie Mac: Mortgage Rates Continue To Bottom Out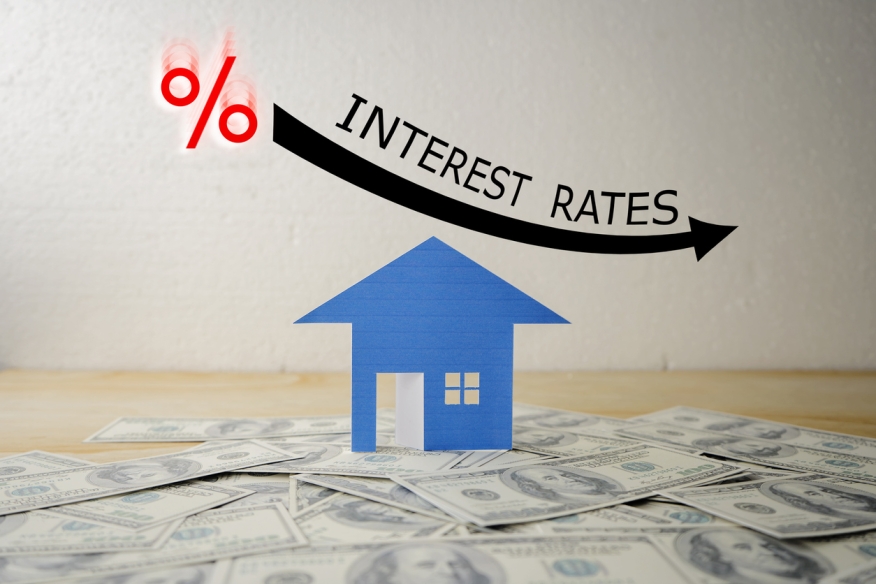 This week's Primary Mortgage Market Survey (PMMS) from Freddie Mac revealed that mortgage rates are at their lowest in the history of the survey, with the 30-year fixed-rate mortgage averaging 3.23%.
"The size and depth of the secondary mortgage market is helping to keep rates at record lows. These low rates are driving higher refinance activity and have modestly helped improve purchase demand from their extremely low levels in mid-April," said Sam Khater, Freddie Mac's chief economist. "While many people are benefitting from low mortgage rates, it's important to remember that not all people are able to take advantage of them given the current pandemic."
The 15-year fixed-rate mortgage rate is also down to 2.77% from 2.86% a week ago. Meanwhile, the five-year Treasury-indexed ARM followed suit, moving from 3.28% to 3.14%.
Yesterday's report from the Mortgage Bankers Association showed that purchase applications increased 12% over the previous week, as total mortgage applications were down due to a 7% decrease in refinance applications, although refinance applications remain higher year-over-year.
As rates enjoy record lows, initial unemployment claims as reported by the U.S Department of Labor reached 3,839,000 last week, a decrease of 603,000 from the previous week's revised level. This latest report brings the six-week total of new unemployment claims to more than 30 million, or approximately one-fifth of the entire U.S. work force, as the COVID-19 pandemic continues to impact the nation's economy.