Insellerate Announces Two Additions To Its Leadership Team
Mortgage CRM platform
Insellerate
has announced the addition of two executives to its growing leadership team: Chief Revenue Officer Dan Zuch and Senior Vice President of Sales Scott Roberts.
"We're excited to add these two highly skilled leaders to our executive team to continue our rapid growth, drive customer engagement, and to enhance our innovative brand in the marketplace," said Josh Friend, chief executive officer of Insellerate. "Dan and Scott's backgrounds share a common passion for focusing on delivering true differentiation and value to our customers."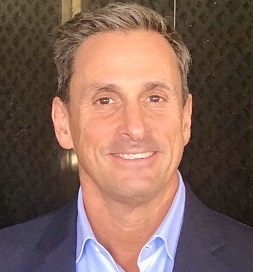 As CRO, Zuch (pictured left) will provide in-depth experience and expertise in creating high-performing sales engines. Over his career, he has helped multiple companies grow from early stages to high growth trajectories, including clients such as Total Expert and Vantage Production. His background includes senior-level positions, with responsibility for global revenue and profit growth.
As new SVP of sales, Roberts (pictured right) will impart his insight and knowledge, acquired through 20-plus years of mortgage experience, and over the past five years, he has helped Insellerate clients attain consistently higher conversation rates than the national average.
Subscribe to the nmp Daily