How Independent Mortgage Companies Are Leveraging Fintech to Win in Local Markets
Since the 2008-2009 financial crisis, private lending has taken over virtually every sector of the real estate investing sector. In fact, the broadest segment of the private lending sector is mortgage lending. According to Magnify Money, there was a balance of $10.3 trillion in U.S. mortgage debt as of December 2018. More than half of that was provided by non-bank lenders. That includes independent mortgage companies.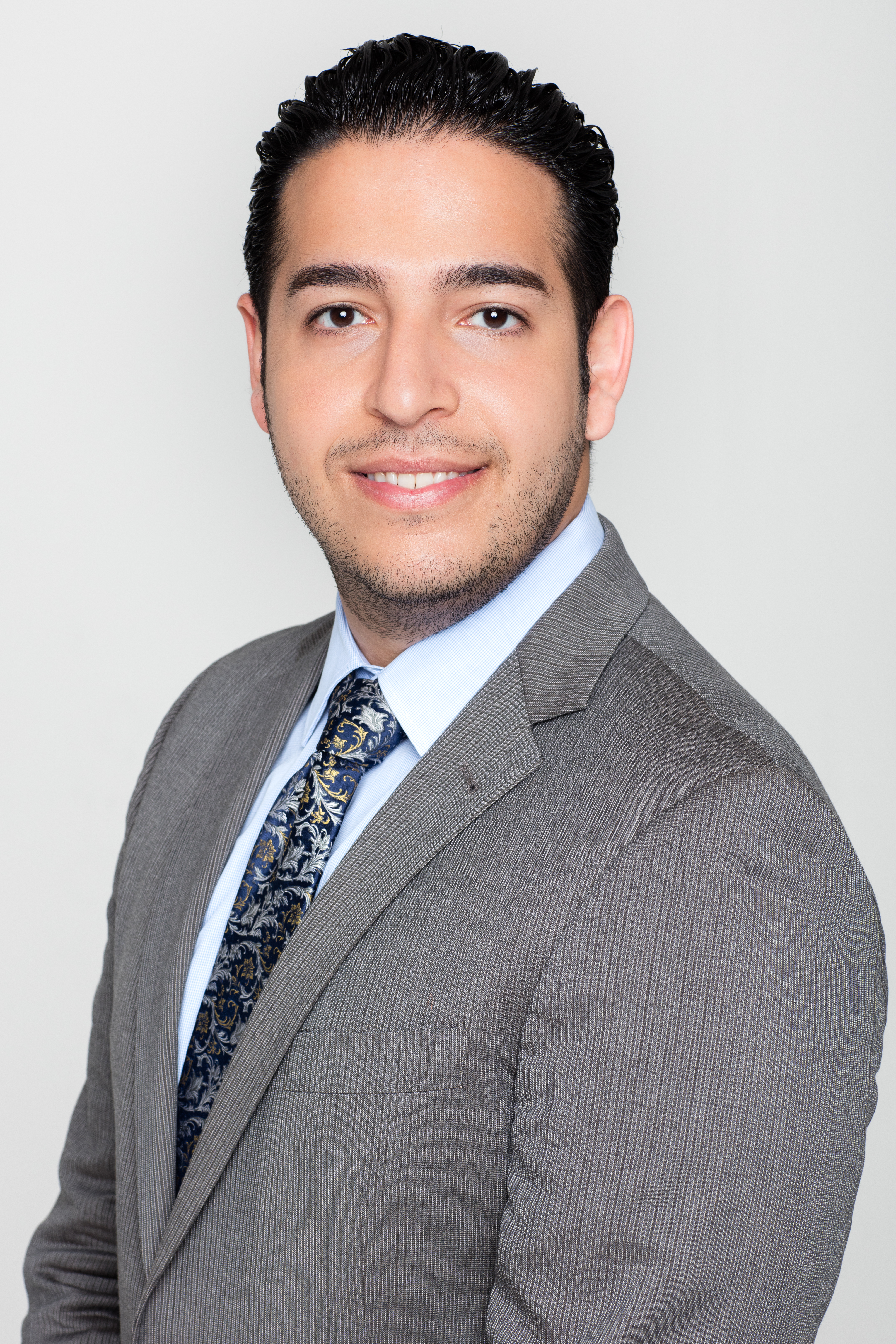 Private lending is certainly nothing new, but it has emerged as one of the fastest-growing segments of the lending marketplace. This is due, in large part, to the passing of the 2012 JOBS Act.
Why is independent mortgage lending growing?
There are many factors influencing the rise of independent mortgage lending. For starters, following the financial crisis, banks pulled out of mortgage lending, which left a huge gap to fill in the marketplace. Since then, Millennials have emerged as the largest homebuying segment and are expected to create 30 million new households in the U.S. between 2015 and 2035. The Mortgage Bankers Association (MBA) predicts 10 million new minority households by 2024. Homebuying is surging.
As homebuying has seen a resurgence, traditional lenders have tightened their credit standards. Meanwhile, alternative lending models are increasing and filling the gap left by banks and traditional mortgage lenders.
In Canada, eight percent of mortgages were private, as of November 2018. Private lending increased by 37.8 percent between 2017 and 2018.
The rise of real estate crowdfunding and the advent of new technologies has decreased the cost of starting new enterprises even as investors have learned they can increase their returns by taking advantage of new marketplace lending models. From direct lending to fix-and-flip funding, platforms that specialize in opportunities for real estate investors are adding billions of dollars to the transactional marketplace. Fractional investing makes it possible for average mom-and-pop investors to earn record returns by funding a diverse range of real estate projects from ground-up multifamily construction deals to single-family rentals.
On top of all of this, in 2017, Congress passed the Tax Cuts and Jobs Act, which created opportunity zones for real estate developers and offers tax cuts for redeveloping and renovating entire sections of dilapidated neighborhoods all across the U.S. This isn't just an opportunity for builders and flippers. It's also an opportunity for independent mortgage companies.
Fintech: The new opportunity for independent mortgage lenders
Finally, after a decade of giving up the market to private lenders, banks are beginning to see the market opportunity and are starting to adopt the same technology as online lenders to recapture some of the mortgage lending markets. This is going to have an impact on every segment of the private lending market, and make it more competitive.
Not only are banks and traditional lenders re-entering the market, but new technologies such as artificial intelligence, machine learning and credit risk assessment tools are making existing online lenders more efficient and competitive. Traditional lenders, if they're not adopting the same technology and building their own tools, are partnering with alternative lending frontrunners on new products and business models. The independent mortgage lenders that survive the next decade will be those who can leverage fintech to keep up.
Another challenge is the increase in regulation. Too much and it will hamper innovation. Too little and scams and unethical schemes will steal market share and scare the market into a frenzy.
While these challenges are real, independent mortgage lenders are on the rise to capture some of the market growth that appears likely to continue for the foreseeable future. Right behind Millennial homebuyers dominating the market are the digitally native Generation Z, and Baby Boomers, who have reached retirement age and have begun downsizing. The mortgage market is ripe for explosion.
ATTOM Data Solutions reports that, in 2017, 207,288 single-family homes and condos were flipped, and 34.8 percent of those were financed. The dollar volume for financed flips hit $16.1 million, a 10-year high.
Private lending is largely responsible. Millennials are comfortable using technology for financial transactions and are more likely to use online or mobile banking tools than older generations. They are the highest demographic of users for mobile financial apps. The oldest members of Generation Z are currently hitting homebuying age and are more digitally literate than Millennials because they've been using digital technologies since preschool.
Fintech makes their lending operations more efficient, increases market share if leveraged efficiently, and makes traditional lending products more attractive to younger generations.
Three ways independent mortgage lenders use fintech to penetrate local markets
Real estate is intrinsically local. Technology can increase the reach of mortgage lenders, but it can also facilitate specialization and more efficient market identification and penetration. Often smaller than big bank and traditional competitors, independent mortgage lenders can marry technology with service to gain a competitive edge in local markets.
A look at the top 10 real estate crowdfunding Web sites for accredited investors confirms this. Among the players include California-based PeerStreet; commercially-focused CrowdStreet; FundThatFlip, specializing in house-flipping; 1031 Crowdfunding, with its focus on exchanges; ArborCrowd, the proprietary platform for the Arbor family of real estate companies; RealCrowd; and up-and-coming contenders Carlton Crowdfund, 2019 LendIt Fintech Top Real Estate Platform award-winning Sharestates, single-family rental platform Roofstock and its sister platform Roofstock One, which offers fractional investing opportunities in single-family rentals, and hard money lender Zeus Crowdfunding.
The diversity in the space is one of private mortgage lending's core benefits to investors. In general, there are three ways independent mortgage lenders use FinTech to deliver quality investments to local real estate investors across North America. These include:
 
►Adoption of third-party software-as-a-service (SaaS) solutions
►Partnerships with traditional lenders
►Developing their own technology stacks
 
Each option has its pros and cons, but the bottom line is that companies using any of these options are able to leverage technology in some sense to deliver financial services, particularly lending products, more efficiently.
Third-party SaaS solutions
Third-party solutions give independent mortgage lenders the ability to deliver mortgage services from loan origination and underwriting to risk assessment and customer service more efficiently. Solutions come in a variety of implementation options from subscription-based to outright purchase. 
Partnerships
Partnering with a large traditional lender allows smaller alternative private lenders the ability to tap into the mortgage market by leveraging the reputation and capital of a major player with a solid track record. The right partnership means the independent mortgage company startup needs little or no upfront investment. The downside is the lender must share revenues with its partner.
Developing a fintech stack
This is the most expensive and risky option, but for mortgage lenders that can pull it off, the rewards are also greater.
Why the future of mortgage lending is brighter than ever
With the emergence of new technologies comes new opportunities. Fintech is a golden opportunity for independent mortgage lenders who are ready to tap into the ever-expanding economy of private lending. From mobile banking to blockchain and cryptocurrency business models, independent mortgage lenders are using emerging technologies to penetrate local markets all across North America. Despite the growing threat of regulation and increased competition, the future of mortgage lending has never been brighter. Making use of FinTech to penetrate local mortgage markets requires innovation, capital expenditure, and creativity in designing products that appeal to the various consumer and investor markets. This is an exciting time to be a mortgage lender.
---
Allen Shayanfekr is the co-founder and chief executive officer of Sharestates. He is an entrepreneur with cross-functional expertise in real estate, law, technology, and finance. Allen's Juris Doctorate (JD) with a background in securities, regulation and compliance played a pivotal role in launching Sharestates as a pioneer in the real estate crowdfunding industry. Allen now leads platform innovation for Sharestates, optimizing the user experience for borrowers and investors while also spearheading the development of new loan products and capital markets relationships. He may be reached by e-mail at Marketing@Sharestates.com.
Subscribe to the NMP Daily