LRES Promotes David Sober To VP, National Sales Manager
LRES Corporation
promoted David Sober to the role of vice president, national sales manager, where he will be responsible for revenue growth, as well as supporting strategic mergers and acquisitions.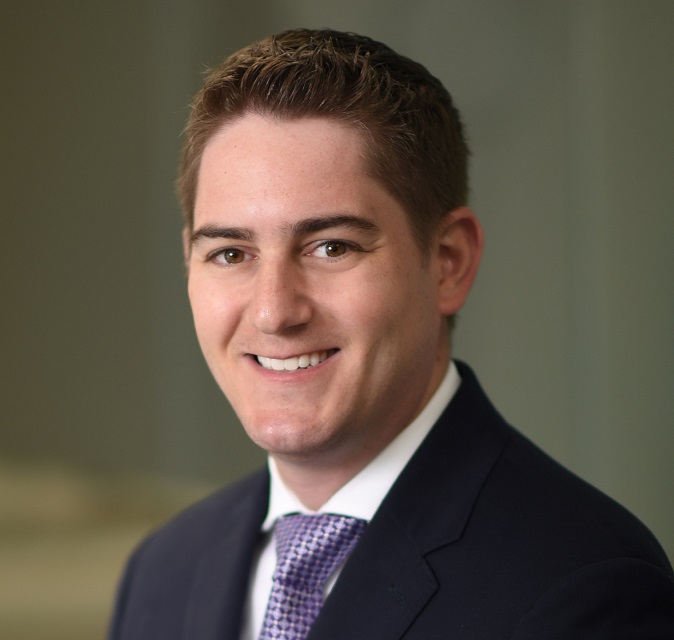 LRES President Mark Johnson said: "For the past three years, David has shown us his innate drive for success. We are thrilled to have him take on this expanded role and lead the national sales team."
Sober's experience in the mortgage industry spans over eight years. During that time he built relationships with federal agencies, GSEs, and top lenders, servicers, and investors. Prior to his promotion to VP, national sales manager, Sober served LRES as VP of client solutions.