Black Knight: Weekly Forbearance Volume In Decline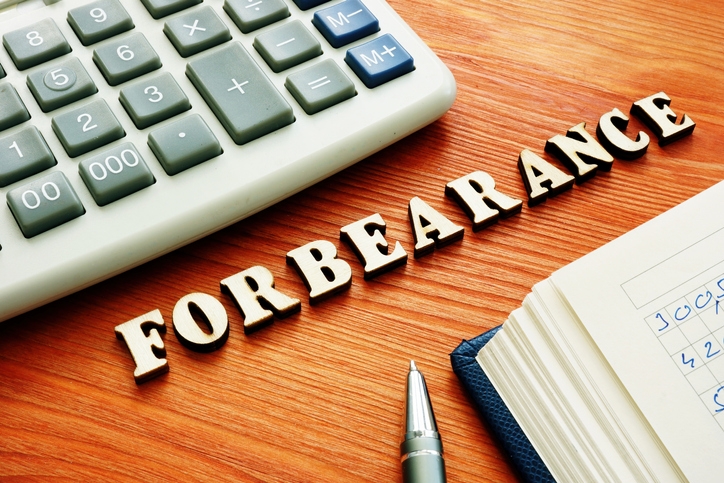 The study found that, of May 26, 4.73 million U.S. homeowners were in forbearance plans, representing 8.9% of all active mortgages and more than $1 trillion in unpaid principal. Some 7.1% of all GSE-backed loans and 12.3% of all FHA/VA loans are currently in forbearance plans.
A decline of 43,000 forbearances among government-backed mortgages from May 26 to June 2, was partially offset by an increase of 9,000 among mortgages in bank portfolios and private label securities.

"While this decline is welcome news, there are still concerning signs in the data," explained Black Knight CEO Anthony Jabbour. "According to Black Knight's McDash Flash Payment Tracker, far fewer homeowners in forbearance remitted May payments than did in April. If that trend holds true through the end of the month, the market should be prepared for another likely rise in the delinquency rate for May. Also, expanded unemployment benefits are scheduled to end on July 31. It remains to be seen how that will impact both forbearance requests and overall mortgage delinquencies."
At today's level, mortgage servicers need to advance a combined $3.3 billion/month to holders of government-backed mortgage securities on COVID-19-related forbearances. That's on top of the $1.5 billion in T&I payments they must make on behalf of borrowers.
According to Black Knight, a significantly lower share of homeowners in forbearance had remitted May payments (22%) than in April (46%), pointing to another likely rise in the delinquency rate for May.