Zillow: Month-Over-Month Pending Home Sales Up 24.5 Percent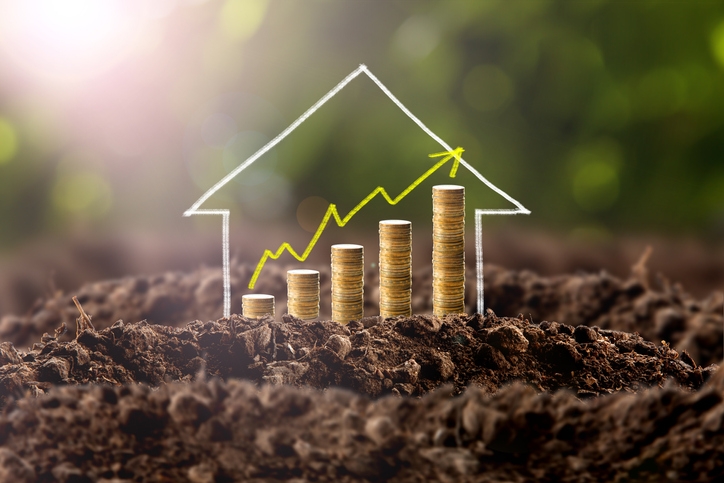 They fell 7.2% from a week earlier and remain down 17.2% year-over-year.
Zillow's Weekly Market Report
shows that after growth since mid-April, newly pending home sales fell 5.2% from the previous week. Last year at this time, newly pending sales were down 7.1% week-over-week. Zillow attributes the slowdown in sales were driven by the Memorial Day holiday weekend. Month-over-month, newly pending sales are up 24.5% nationally and remain positive in each of the top-35 metros.
Zillow's Report shows that although new listings are up 19.3% from a month ago, they fell 7.2% from a week earlier and remain down 17.2% year-over-year. Total inventory is down 24.9% from a year ago, marking the biggest year-over-year gap of 2020 thus far.
Zillow found that the median list price nationwide stood at $329,941 for the week, 3.1% higher than one year ago and up 0.3% from the previous week. The Report also found that list prices are higher than last year in 29 of the 35 largest U.S. metros.
This quarter is the first in eight years in which Zillow determined a negative outlook on home value growth, predicting that home values will decrease 0.3% in 2020, a sharp decline from three months ago when Zillow forecasted growth of 3.3%.