Mortgage Apps See Almost 4% Weekly Slide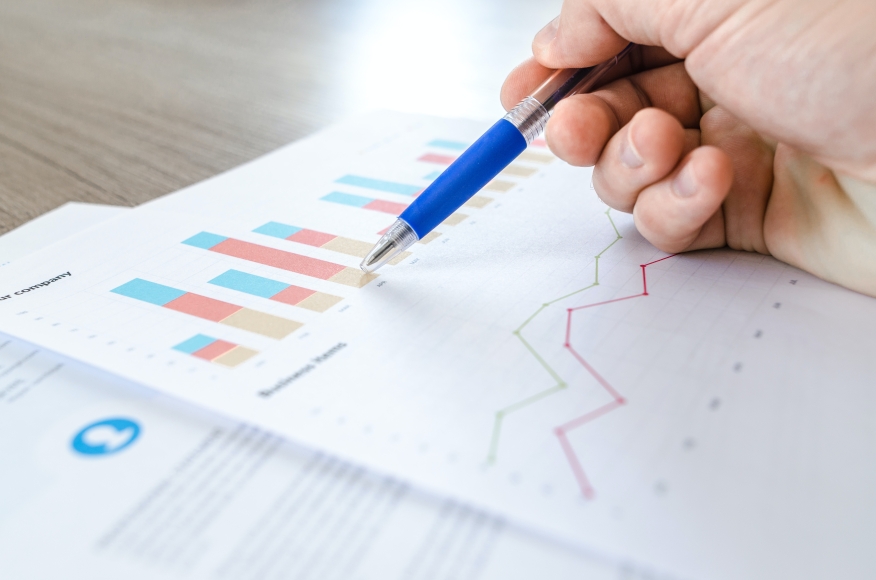 Refinance apps also took a hit, sliding 9%, although refinances are still holding strong
with last week's numbers
 sitting 137% higher than the same week year over year. According to the report, the seasonally adjusted purchase index increased 5% from one week earlier but declined 7% on an unadjusted basis.
"Purchase applications continued their recent ascent, increasing 5% last week and 18% compared to a year ago," said Joel Kan, MBA's associate vice president of economic and industry forecasting. "The
pent-up demand
from homebuyers returning to the market continues to support a recovery from the weekly declines observed earlier this spring. However, there are still many households affected by the
widespread job losses and current economic downturn
. High unemployment and low housing supply may restrain a more meaningful rebound in purchase applications in the coming months."
Kan also pointed out that unlike the upswing in purchase activity, refinance applications fell for the seventh consecutive week, despite all-time low rates such as the 3.37% 30-year fixed-rate, which happened to be an MBA survey low. He stated refinance activity did reach a peak of 76% of total activity, but now accounts for less than 60%. 
The Federal Housing Administration's share of total applications remained stagnant at 11.2%, the VA share dipped slight from 12.4% to 12% and the USDA share of total applications creeped up to 0.7% from 0.6% a week prior.