MBA: Nearly 4.3 Million Now In Forbearance Plans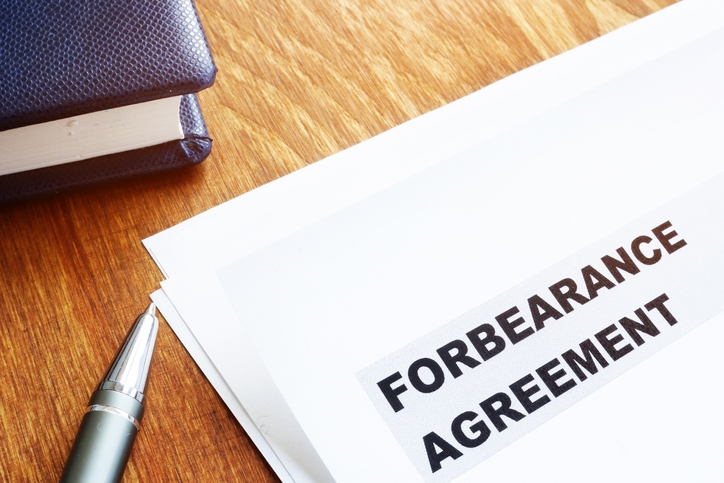 The latest weekly Forbearance and Call Volume Survey from the Mortgage Bankers Association finds that the total number of loans now in forbearance increased from
8.46% of servicers' portfolio volume in the prior week
to 8.53%. An estimated 4.3 million homeowners are now in forbearance plans.
Mortgages backed by Ginnie Mae again had the largest overall share of loans in forbearance by investor type at 11.83%, up just 0.01%
over last week's share
. The share of GSE loans in forbearance rose slightly as well over the prior week, also up just 0.01% from 6.39% to 6.4%. Also up this week was the percentage of loans in forbearance for independent mortgage bank servicers from 8.21% to 8.39%.
"The overall share of loans in forbearance increased by only seven basis points compared to the prior week," said Mike Fratantoni, MBA's senior vice president and chief economist. "With the
job market beginning to gradually improve
, more homeowners are exiting forbearance, and we are seeing declines in forbearance volume among some servicers. However, this week's findings did reveal divergence among servicers. The share of loans in forbearance decreased for depository servicers, but continued to increase for [independents]."
MBA's latest Forbearance and Call Volume Survey covers the period from May 25-May 31, 2020, and represents 76% of the first-mortgage servicing market (38.2 million loans).