Mortgage Apps Rebounding As Country Reopens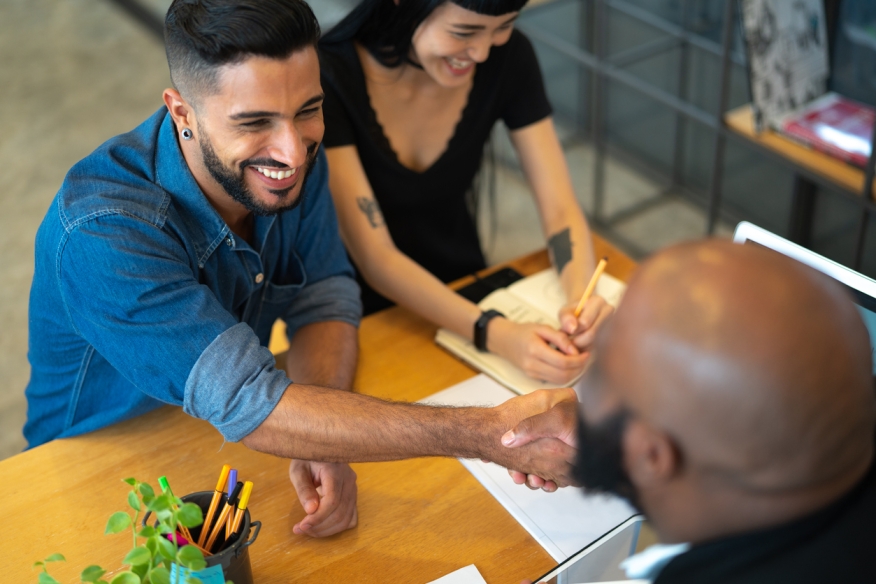 The refinance index is up 11% from the previous week and was 80% higher than the same week in 2019. In addition, the seasonally adjusted purchase index increased by 5% from a week ago and 13% on an unadjusted basis. 
"
Fueled again by low mortgage rates
, pent-up demand from earlier this spring, and states reopening across the country, purchase mortgage applications and refinances both increased. The recovery in the purchase market continues to gain steam, with the seasonally adjusted index rising to its highest level since January. Purchase activity increased for the eighth straight week and was a notable 13% higher than a year ago," said Joel Kan, MBA's associate vice president of economic and industry forecasting. "Refinances moved higher for the first time in nearly two months, with both conventional and government applications rising and the overall index coming in 80% above year-ago levels."
According to the report, refinances made up 61.3% of total mortgage applications,
increasing from 59.5% last week
. The adjustable-rate mortgage share of total mortgage activity decreased by 3.1%. The Federal Housing Administration share of total applications increase from 11.2% to 11.5%, VA shares increased from 12.0% to 12.3% and the USDA share decreased from 0.7% to 0.6%.
The share of refinance applications continues to tell the story that the mortgage industry has been seeing since the nation was hit by the COVID-19 pandemic. As rates were driven down, folks sought to save as much as they could on their monthly mortgage payments.