Newly Unemployed Service Workers Owe $1.7B-Plus In Monthly Housing Payments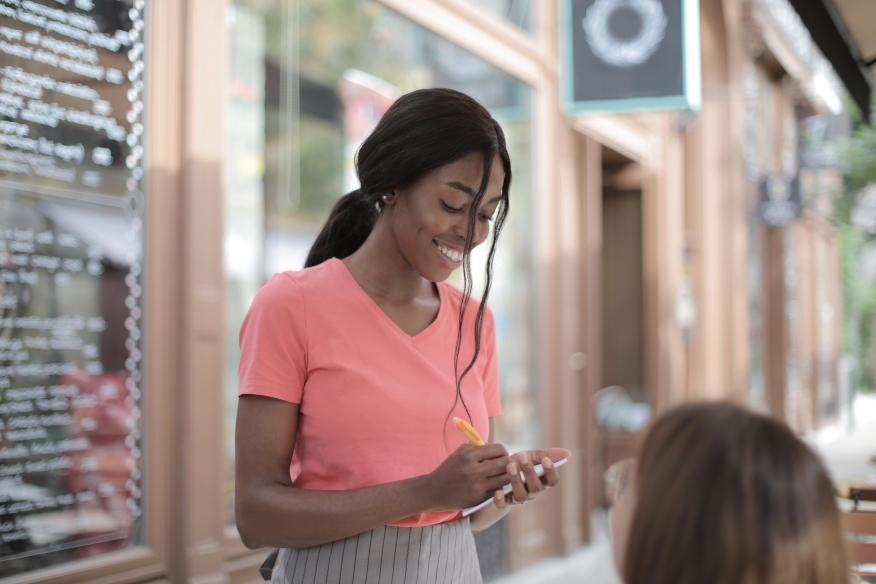 The COVID-19 pandemic is continuing to cause worry in the U.S. and a recent report from Zillow revealed that newly unemployed service workers owe more than $1.7 billion per month in housing payments.
Luckily for the mortgage industry, 70% of the $1.7 billion in housing payments account for rent. Though, the overall state of unemployment is still enough cause to be concerned. States like Ohio and Michigan that are known to be heavy manufacturing states are feeling a heavy impact of jobless. That being said, the 
steady rise in mortgage applications
 should help the mortgage industry continue its rebound from the COVID-19 pandemic.
"As we're watching resilient buyers return to the for-sale market and more renters able to pay on time in May than in April, it's important to remember that much of the confidence that led to that improvement rests on massive government aid," said Zillow Senior Principal Economist Skylar Olsen. "By supporting the more than 40 million Americans who have filed for unemployment benefits, that package is not only easing financial hardships but also safeguarding the housing market from widespread evictions and foreclosures that could have devastating effects. That safety net has an end date, so if employment does not bounce back as hoped this summer the housing recovery could be impeded, especially for renters who aren't insulated by the equity owners hold in their homes."
The report points out
that state reserves have been stretched and stimulus checks only covered a portion of typical monthly mortgage payments in many states. Additionally, with workers who don't qualify for benefits, the report states that many of those could turn into a large share of missed housing payments. Once government assistance expires, if jobs don't bounce back to pre-pandemic levels, the threat of housing insecurity would set in.