FHFA Extends Deadline For COVID-Related Flexibilities For GSE Customers Through July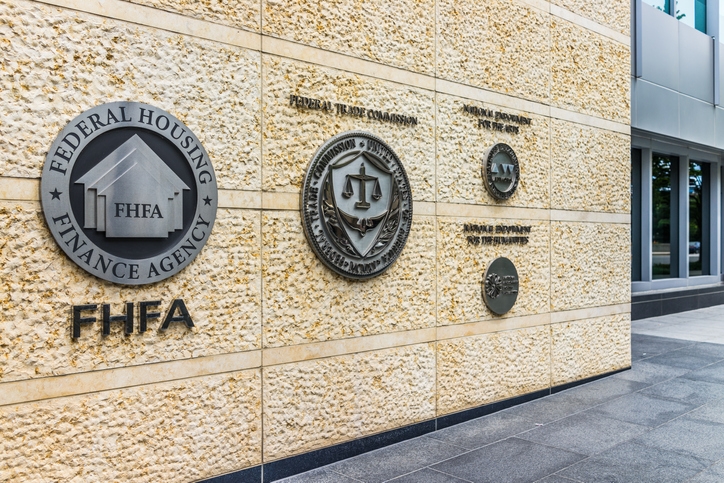 The
Federal Housing Finance Agency (FHFA)
is extending several loan origination flexibilities currently offered by Fannie Mae and Freddie Mac, designed to help borrowers during the COVID-19 national emergency. Flexibilities extended until at least July 31st include:  
►Alternative appraisals on purchase and rate term refinance loans;
►Alternative methods for verifying employment before loan closing;
►Expanding the use of power of attorney and remote online notarizations (RONs) to assist with loan closings; and
►Authority to purchase mortgages in forbearance.  
In May, the Federal Housing Finance Agency announced that Fannie Mae and Freddie Mac borrowers in forbearance
could apply for refinancing and new purchase mortgages
once their loans were current, thus waiving a previous mandatory wait of 12 months, and allowing for quicker access to record-low rates.
---