Reverse Mortgage Quick Takes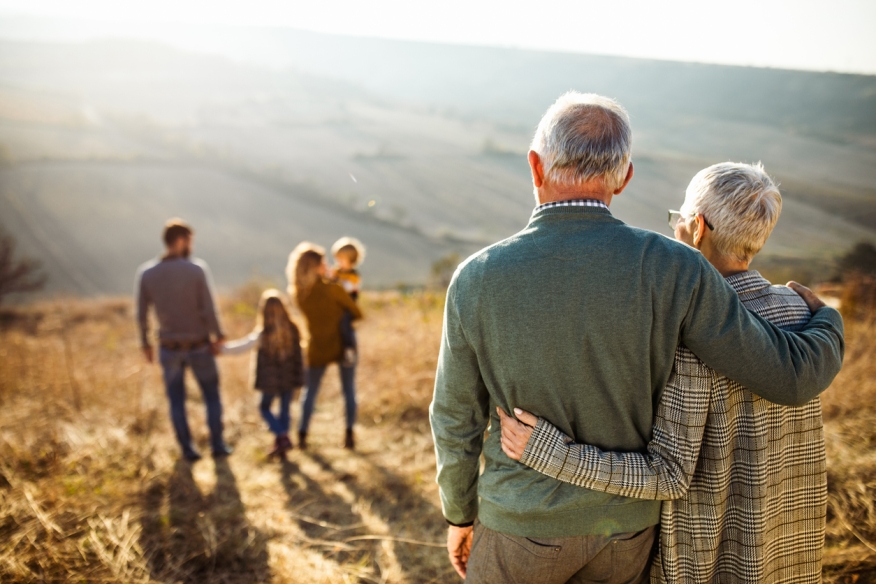 National Mortgage Professional
 has prepared a quick round-up of some interesting news in the reverse mortgage industry this week.
Getting Back To Business
Reverse mortgage offices are beginning to open their doors again. However, the COVID-19 pandemic has changed the way they will operate in the future. So, what are some of these businesses doing to prepare?
It's currently a fluid process for Allegiant Reverse Services, according to its VP Megan Hafenstein. She told 
Reverse Mortgage Daily
 that the company has been bringing folks in based on tasks that have to be done physically. However, the company has designed new safety procedures and those employees must go through training before they can return.
Hafenstein maintains that having employees work remotely isn't affecting the company's day-to-day business, so it's likely there will be a slow return for those who are necessary.
Additionally, Steven Sless, reverse mortgage division manager with Primary Residential Mortgage Inc. (PRMI) told the publication that his company is moving away from open concept cubicles to closed-concept office space for individuals.
AAG's "Borrower Stories" Adds Interesting Marketing Approach
Finding interesting ways to market reverse mortgages can be difficult given the nature of the product. That being said, one of the best ways to prove the effectiveness of a product is by testimonies from people who have had success.
AAG is using this approach in its "
Borrower Stories
" campaign. In this approach, the company shifts slightly from direct product promotion to lend the spotlight to folks who have had success with reverse mortgages.
The first story in AAG's campaign
features Tom and Patti Petry
, a couple who has been married for 53 years. They had to retire earlier than planned when Tom, a Vietnam veteran, had open-heart surgery in 2008. The couple wanted to be able to take care of themselves, without becoming a financial burden to their son and his family. Once they shared their goals with him, he suggested the couple look into a reverse mortgage.
Click here
to read Tom and Patti Petry's full story.
How Have Reverse Mortgages Grown?
Over the last 25 years, reverse mortgages have undergone a series of ups and downs. According to 
The Street
, between 2013 and 2017, legislation was enacted to strengthen the Federal Housing Administration's Mutual Mortgage Insurance Fund. This made reverse mortgages more of a viable option for seniors.
The report revealed that reverse mortgages today are safer, stronger and less risky for the borrower. A policy has been enacted to prevent borrowers from tapping into more than 60% of the lending limit in the first year.
The approval process isn't as easy as before. In order to be approved, prospective borrowers need to go through a complete financial assessment. Other changes include spousal protection and increased lending limits, as well.