COVID-19 And The Housing Market: Now What?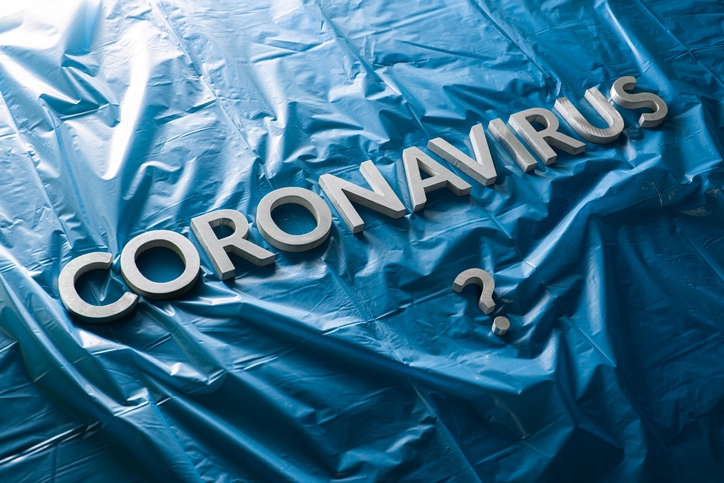 UHOUSI
recently hosted "COVID-19 What To Do About Housing," a live webinar about housing activity during the coronavirus pandemic. The UHOUSI Initiative is an effort to increase responsible homeownership among black Americans, other minorities, and millennials.
On hand for the event was the group's spokeswoman, Dr. Alveda King. In addition to being a housing rights advocate, Dr. King is the niece of civil rights leader Martin Luther King Jr.
Also among those who presented was Bishop Harry Jackson, who gave the Easter blessing at the White House this year; and Richard Ferguson, president of down payment assistance provider CBC Mortgage Agency. Additionally on hand were National Association of Real Estate Brokers (NAREB) President Donnell Williams and UHOUSI Senior Advisor Don Harris.
The event focused on how now is a great time to buy a home even for black families who have less intergenerational wealth than their white counterparts available to help out relatives with a down payment for a home purchase.
On the one hand, credit has tightened during the pandemic and viewing homes for sale has become more complicated. Other downside issues include the validity of valuations as the appraisal process has changed with lenders relying more on drive-by reports, and the inability of buyers on two-to-four-unit properties to utilize lease income.
But on the upside, interest rates are near record lows, and home shoppers have found themselves in a buyers' market after years of being in a sellers' market.
"Now is most definitely a good time to buy," Williams said.
On the servicing side, the webinar covered forbearance. In addition to explaining what forbearance is, the speakers discussed how borrowers need to take decisive action, how servicers don't want to foreclose, and how a lump-sum payment–which normally is needed at the end of the forbearance period–isn't necessarily required during the COVID-19 pandemic. Instead, payments are being added to the end of the loan.
On loans insured by the Federal Housing Administration, Ferguson explained that there is talk of FHA doing second mortgages for the forbearance amount.
Most importantly, according to the presenters, is that borrowers should not hide from their lenders. Instead, impacted homeowners should keep an ongoing, open dialogue with servicers and learn about their options.
---