New Home Purchase Mortgage Apps Increased 10.9 Percent In May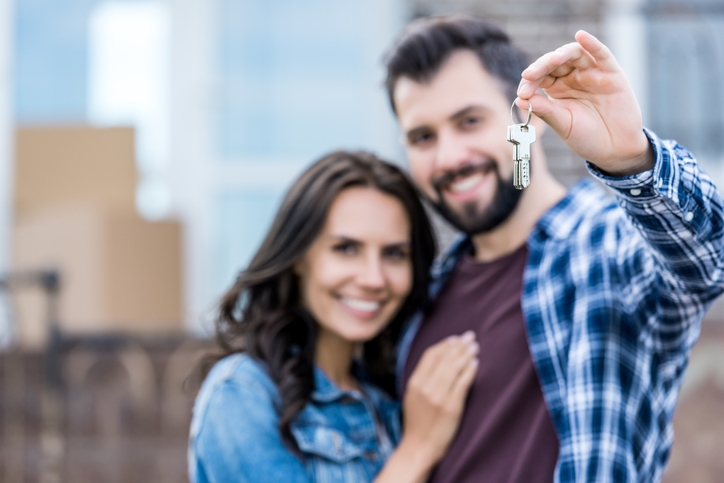 "The solid increase in new home purchase applications in May is another indication of a recovery in the housing market. MBA estimates that new home sales rebounded 26% last month–a healthy turnaround after three months of declines," said Joel Kan, MBA's associate vice president of economic and industry forecasting. "Homebuyer traffic is rising, and homebuilders are continuing to ramp up production following the COVID-19 pandemic-related restrictions. We expect to see additional near-term strength in the coming months from the resumption of delayed sales activity caused by the social distancing and stay-at-home orders during March and April."
MBA estimates new single-family home sales were running at a seasonally adjusted annual rate of 672,000 units in May 2020, based on data from the BAS. The new home sales estimate is derived using mortgage application information from the BAS, as well as assumptions regarding market coverage and other factors.
The seasonally adjusted estimate for May is an increase of 26.1% from the April pace of 533,000 units. On an unadjusted basis, MBA estimates that there were 65,000 new home sales in May 2020, an increase of 27.5% from 51,000 new home sales in April.
By product type, conventional loans composed 62.5% of loan applications, FHA loans composed 24.5%, RHS/USDA loans composed 1.2% and VA loans composed 11.8%. The average loan size of new homes decreased from $334,641 in April to $332,793 in May.
Further signs of the housing market gaining steam after the COVID-19 pandemic, the National Association of Home Builders and Wells Fargo Housing Market Index (HMI) also
reported a 21 point jump in builder confidence
for newly-built single-family homes in June 2020.