Existing-Home Sales Drop 9.7% In May, Possible Rebound In Sight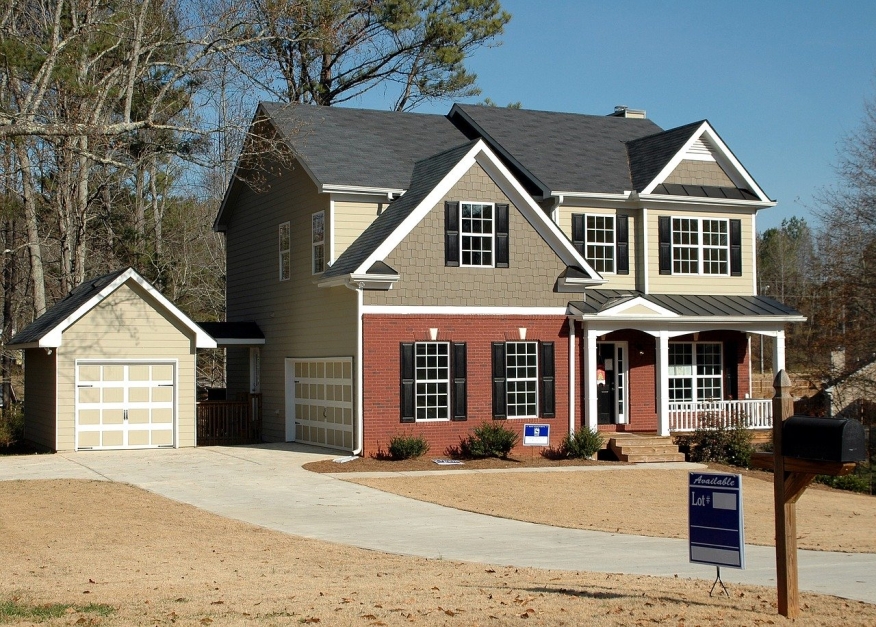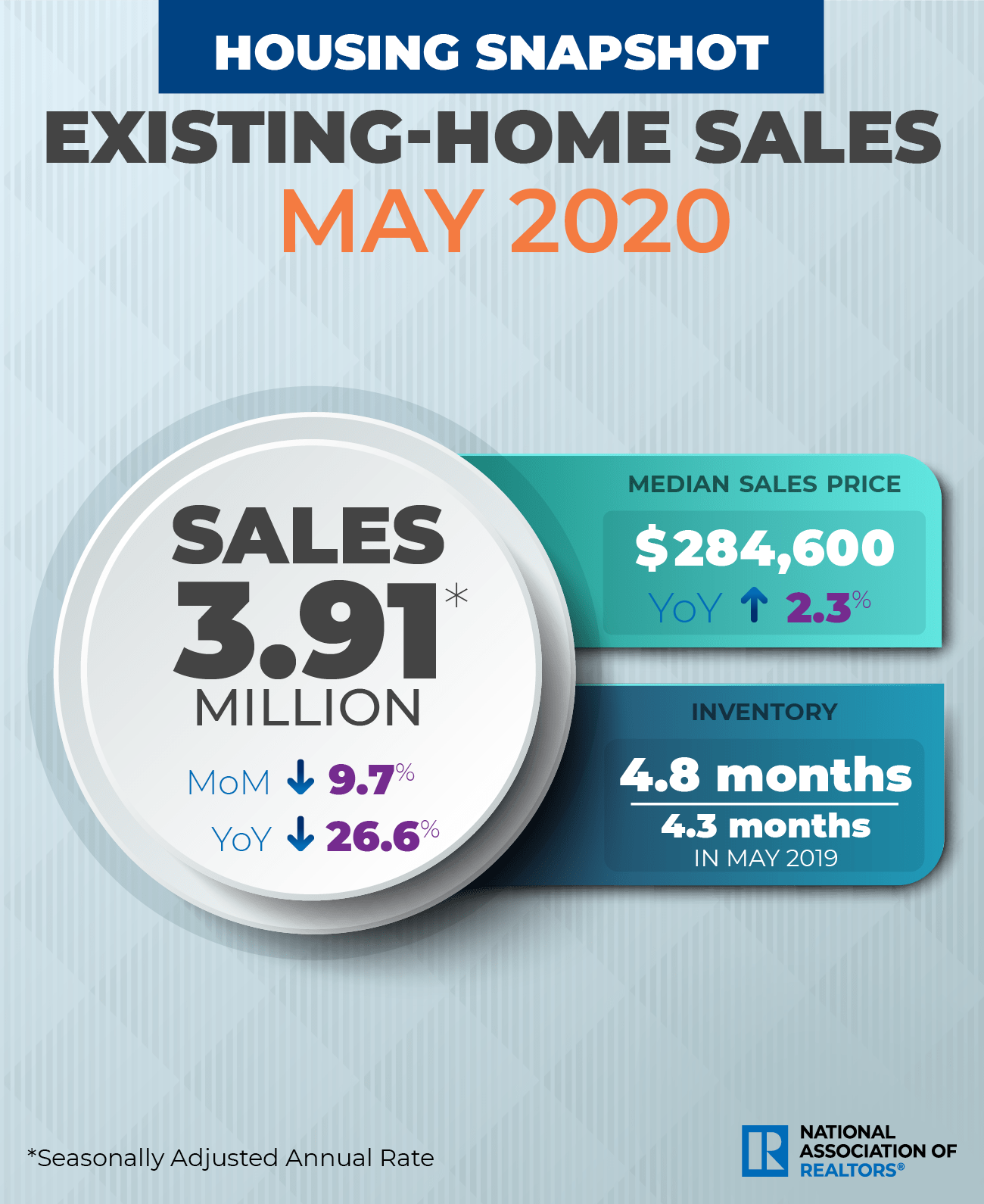 The COVID-19 pandemic has contributed to a three-month decline in sales, with each of the four regions seeing month-over-month and year-over-year sales declines. The report revealed that the Northeast is struggling the most as it has seen the largest month-over-month decline of all four regions.
"Sales completed in May reflect contract signings in March and April–during the strictest times of the pandemic lockdown and hence the cyclical low point," said Lawrence Yun, NAR's chief economist. "Home sales will surely rise in the upcoming months with the economy reopening, and could even surpass one-year-ago figures in the second half of the year."
According to NAR
, median existing-home prices for all housing types were up in every region. The total housing inventory at the end of May was up 6.2% from April but down 18.8% from a year ago. 
"New home construction needs to robustly ramp up in order to meet rising housing demand," Yun said. "Otherwise, home prices will rise too fast and hinder first-time buyers, even at a time of record-low mortgage rates."
First-time homebuyers made up 34% of sales in May, down 2% from April. Despite the less than stellar numbers when it comes to the last three months, the NAR is still remaining optimistic about the outlook of the coming months.
"Although the real estate industry faced some very challenging circumstances over the last several months, we're seeing signs of improvement and growth, and I'm hopeful the worst is behind us," said NAR President Vince Malta, broker at Malta & Co., Inc., in San Francisco, Calif. "NAR, along with our partners and 1.4 million members, are already working to reignite America's real estate industry, which will be a key driver in our nation's economic recovery."
As the COVID-19 pandemic eased, the economy saw a slight boost. However, recent reports are showing signs of an increased number of cases across the country. Should states have to go into a lockdown once again, this could dampen NAR's outlook. 
"The most noteworthy data point in the May existing-home sales report was that existing
housing supply last month was down almost 19%
compared to a year ago," said Mortgage Bankers Association SVP and Chief Economist Mike Fratantoni. "As buyers are returning to the market, as evidenced by the strong,
nine-week rebound in MBA's purchase application data
, the lack of homes for sale will be a real constraint. Although demand certainly dropped in March and April due to the crisis, supply dropped even more, and has thus far kept home prices from declining. We expect that home-price growth will pick up over the summer due to insufficient supply levels."
---