Mortgage Apps Increase As Spring Buyers Begin To Emerge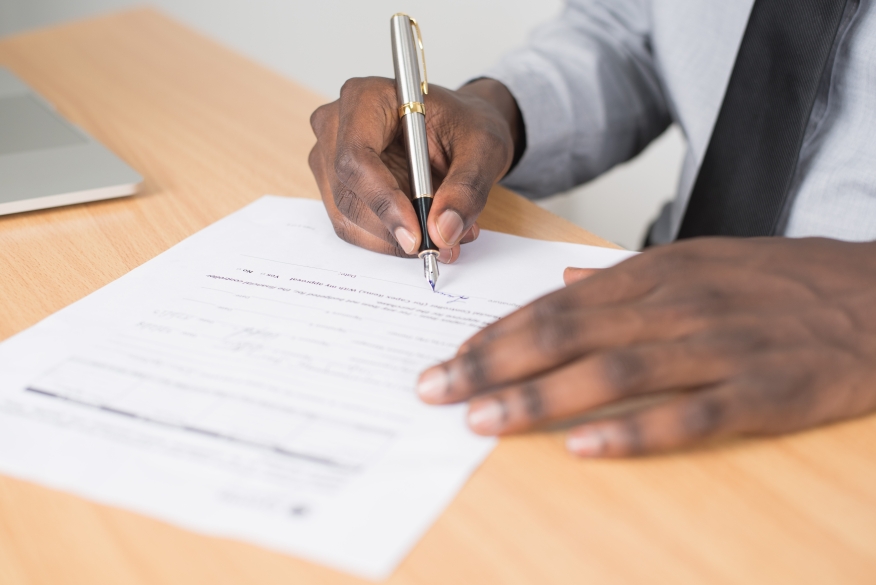 The Mortgage Bankers Association's Weekly Survey showed an 8% increase in mortgage applications
over the previous week
. On an unadjusted basis, applications increased by 7%.
According to the report
, the Refinance Index increased 10% from the previous week and was 106% higher than the same week one year ago. The seasonally adjusted Purchase Index increased 4% from one week earlier. The unadjusted Purchase Index increased 2%, compared with the previous week and was 21% higher than the same week one year ago.
"Purchase applications increased to the highest level in over 11 years and for the ninth consecutive week. The housing market continues to experience the release of unrealized pent-up demand from earlier this spring, as well as a gradual improvement in consumer confidence," said Joel Kan, MBA's associate vice president of economic and industry forecasting. "
Mortgage rates dropped to another record low
in MBA's survey, leading to a 10% surge in refinance applications. Refinancing continues to support households' finances, as homeowners who refinance are able to gain savings on their monthly mortgage payments in a still-uncertain period of the economic recovery."
Speaking of refinances, the refinance share of mortgage activity increased from 61.3% to 63.2% of total applications. Federal Housing Administration shares of total application declined from 11.5% to 11% and the VA share declined from 12.3% to 11.5%.
Click here
 to view the full Weekly Applications report from the MBA.