Zillow: Homes Are Selling At Fastest Pace Since 2018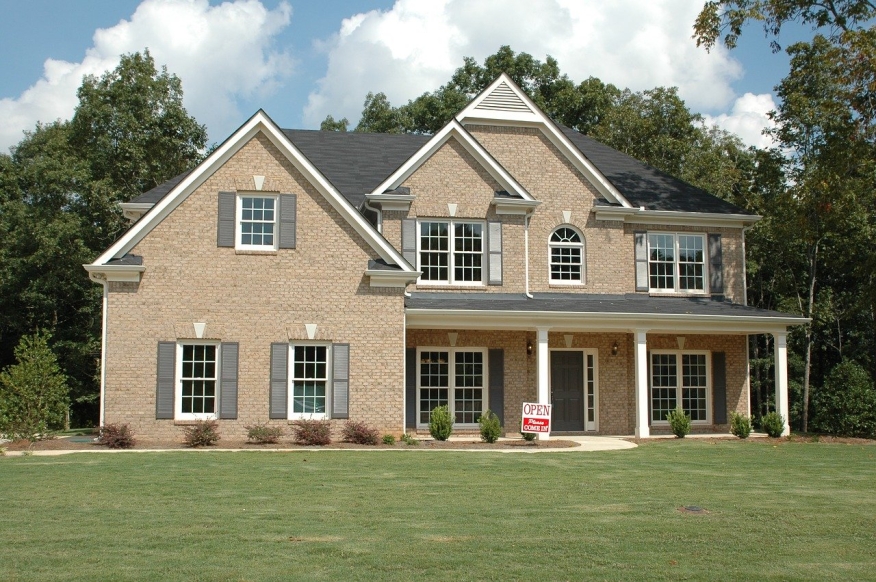 In the second week of June 2020 stayed on the market for just 22 days.
Zillow reported that homes are being sold at their fastest pace since June 2018.
According to the report
, homes sold in the second week of June 2020 stayed on the market for just 22 days, and are being sold the fastest in the Midwest region.
The industry has been experiencing limited inventory, as sellers pull back from the market more than buyers. This has kept home prices steady even during the COVID-19 pandemic. Luckily, more homes are making their way onto the market. Zillow reported a 14% increase in new listings and those who listed homes in the past few weeks were able to make quick sales. 
"Buyers shopping today might expect to be welcomed by desperate sellers, but they'll instead discover houses selling like hotcakes in the speediest market in recent memory," said Zillow economist Jeff Tucker. "The market did slow down in April, but anyone shopping this summer needs to be prepared to keep up with the lightning-quick pace of sales today. The question is whether the tempo will slow after buyers finish playing catch-up from planned spring moves, or if this fast-paced market will stay hot
thanks to continued low-interest rates
and
buyers scrambling
over record-low summer inventory."
The report states that homes in Columbus are selling in just five days, homes are selling in six days in Cincinnati and Kansas City, and in seven days in Seattle and Indianapolis. New York has the slowest market, with homes sitting for 70 days before an offer is accepted.