Josh Lehr Joins Total Expert As Director Of Strategy, Consumer Direct

Total Expert
named Josh Lehr as the company's new director of strategy, consumer direct.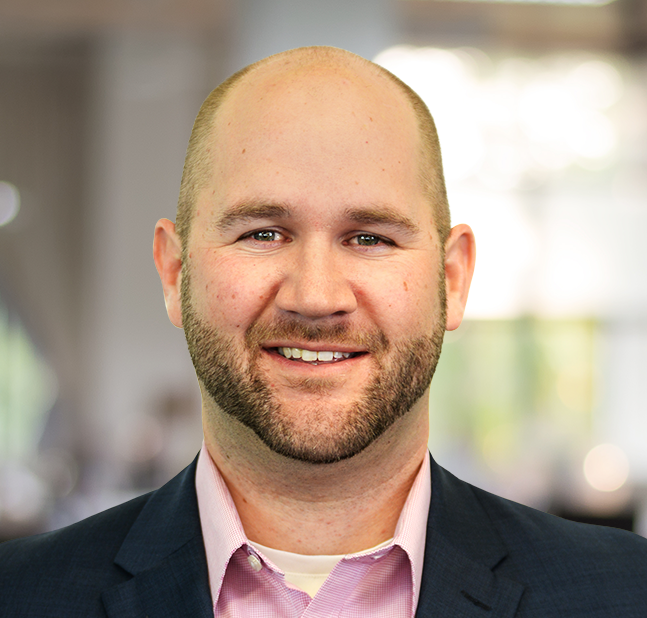 Lehr brings more than 18 years of financial services experience and eight years of mortgage industry knowledge to Total Expert. Most recently, he served as industry development manager at Mortech (owned by Zillow Group) where he helped grow Mortech and Zillow Group's online lending product suite.
In his new role as director of product strategy, consumer direct, Josh will focus on expanding Total Expert's suite of mortgage technology solutions for lenders and loan officers. Specifically, his teams will focus on expanding offerings for lead management and sales productivity tools that can be leveraged from the initial point of consumer contact through the entire origination process.