After Three-Week Dip, Forbearance Rate Climbs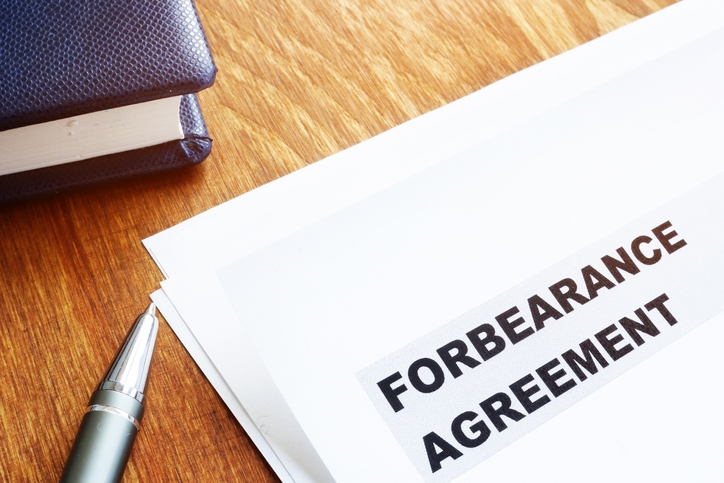 According to the latest
McDash Flash Forbearance Tracker
from Black Knight, the number of homeowners in active forbearance rose this week: ending three consecutive weeks of declines. The number of active forbearance plans is up 79,000 from last week–erasing roughly half of the improvement seen since the peak of May 22–with rises seen over each of the past five business days.
As of June 23, 4.68 million homeowners are in forbearance plans, representing 8.8% of all active mortgages, up from 8.7% last week. Combined, they represent just over $1 trillion in unpaid principal ($1,025B).
In breaking down by loan type, nearly 6.9% of all GSE-backed loans and 12.5% of all FHA/VA loans are currently in forbearance plans. Another 9.6% of loans in private-label securities or bank portfolios are also in forbearance.
Volumes were up across the board from the week prior, with the largest increase among FHA/VA loans (+42,000), with smaller increases seen in GSE (+25,000) and non-agency (+12,000) loans.
At today's levels, mortgage servicers may need to advance up to $3.5 billion per month to holders of government-backed mortgage securities on COVID-19-related forbearances. That's on top of up to $1.4 billion in T&I payments they must make on behalf of borrowers.