Matthew Stevens To Lead Ross Mortgage's Expansion Into Kentucky
Ross Mortgage Corporation
is expanding into Kentucky, with a new office in Glasgow to be led by Branch Manager Matthew Stevens. Stevens will be joined by fellow Loan Officers Juanita Hill and Craig Davis, as well as Sales Manager Anne Bunch.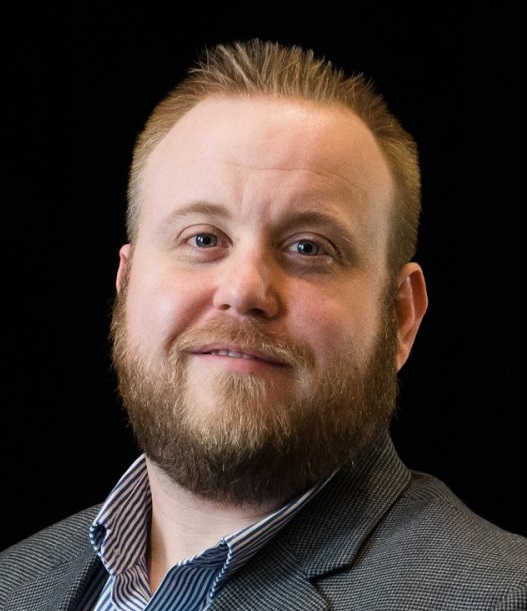 Stevens is a Military Mortgage Boot Camp certified originator, and is a specialist in military mortgage lending. His team is also specializes in helping rural families secure USDA loans.
Stevens is a member of the Glasgow-Barren County Chamber of Commerce, the Mortgage Loan Officer Network, and serves as a coordinator for Dave Ramsey's Financial Peace University.