HUD Dedicates $40 Million-Plus To Combat Housing Discrimination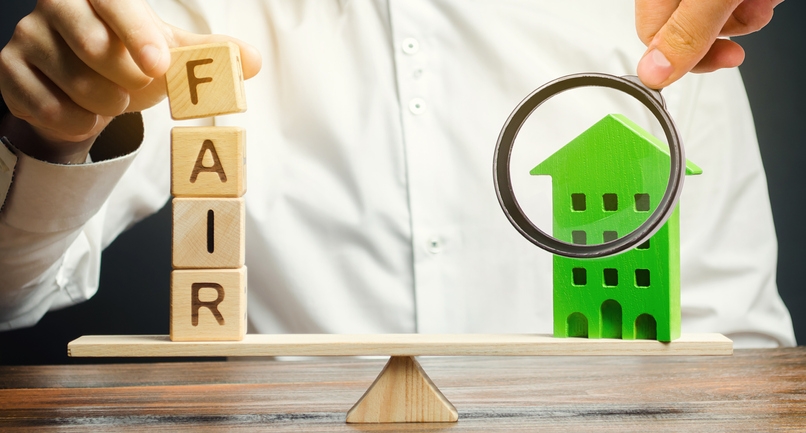 The Department of Housing and Urban Development awarded $40.8 million to support dozens of fair housing organizations working to help end housing discrimination. These funds are provided through the HUD's Fair Housing Initiatives Program both to help people who believe they have been victims of housing discrimination and to educate housing providers about fair housing laws.
The grants support a range of fair housing enforcement, education and outreach activities. These grants allow the groups to provide fair housing enforcement through testing in the rental and sales markets, to file fair housing complaints to HUD, and to conduct investigations. Additionally, the outreach activities these organizations conduct help to educate the public, housing providers, and local governments about their rights and responsibilities under the Fair Housing Act.
The grants are provided under three categories: private enforcement initiative grants, education and outreach initiative grants; and fair housing organizations initiative grants.