Plaza Home Mortgage Now Accepting RONs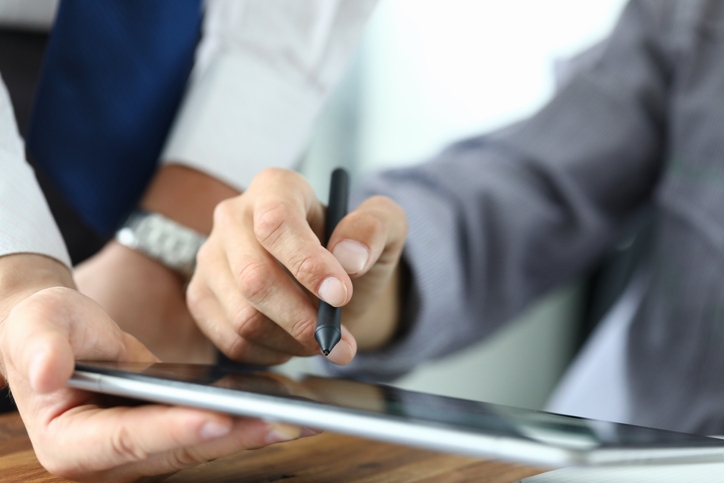 Plaza Home Mortgage Inc. is now
accepting
remote online notarizations for purchase and refinance loans in its wholesale and correspondent channels.

The remote notarizations are currently authorized for Fannie Mae- and Freddie Mac-approved loans in more than 40 states and where county jurisdictions accept electronic filing of closing documents. They eliminate the requirement for the borrower(s) to physically appear in front of a notary to sign the security instrument with a "wet signature."
Only notaries that have been certified for online notarization can provide this service. Borrowers electronically sign all other documents in a recorded audio/video session where the signer goes through a full authentication process with the notary to ensure their identity prior to executing the documents.