Millennial Purchase Activity Rises As Interest Rates Reach All-Time Lows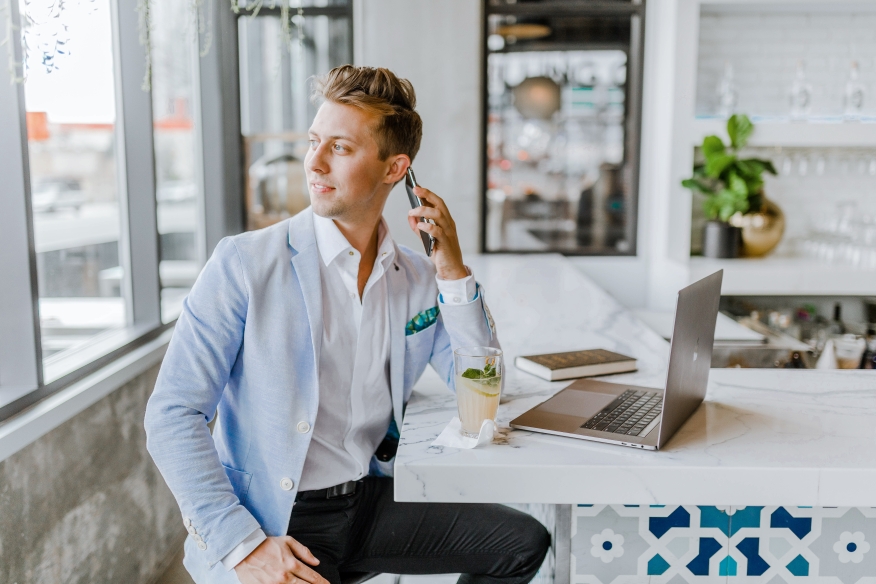 "The refinance market is still strong, but as we progress further into what is traditionally peak homebuying season, we're seeing the purchase market come to life as historically-low interest rates give first-time homebuyers the confidence to make the American Dream a reality," said Ellie Mae Chief Operating Officer Joe Tyrrell. "Millennials haven't previously been able to secure rates this low and they're taking advantage of this opportunity." 
In May, the average closing time for all millennial loans moved up to 43 days, a three-day increase from the prior month. 
The report also revealed that the average FICO score for millennial borrowers in May was 742, which is the highest score recorded in the history of Ellie Mae's Millennial Tracker. The report attributes this to FHA loans, which saw average scores for the loan type spike month-over-month for purchases and refinances. 
"We're in an era marked by economic volatility, and this has caused lenders to tighten up their credit requirements, so it's more important than ever for millennials looking to enter the market or refinance, that they're taking good care of their finances and carefully managing their credit," said Tyrrell.