Open Mortgage Pulls Advertising From Facebook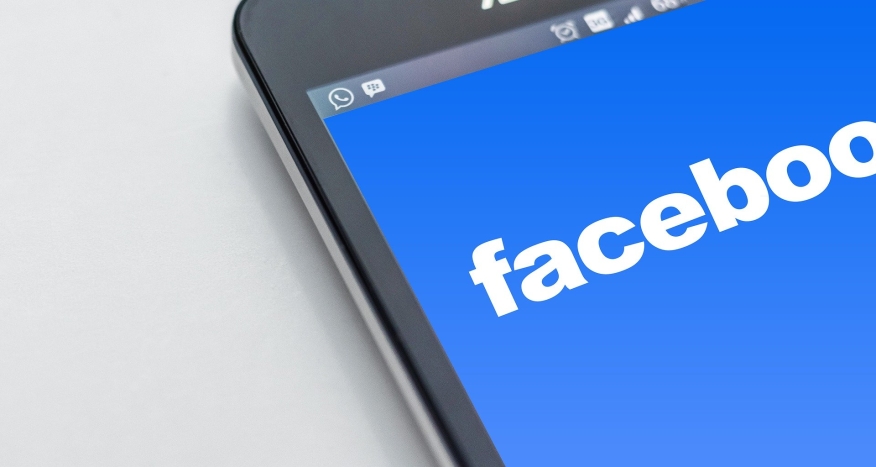 Open Mortgage
, one of the top 10 reverse mortgage lenders in the country, will pull its advertising from Facebook during the month of July to protest what it says is the "social media company's failure to address the proliferation of hate and misinformation."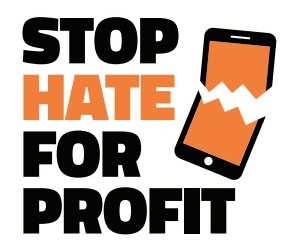 The move is part of Open Mortgage's solidarity with
Stop Hate For Profit
, a campaign created by a coalition of civil rights groups including NAACP, Color of Change, ADL, Free Press, Common Sense Media and Sleeping Giants. It asks corporations to join with them in pausing advertising on Facebook and Instagram for July 2020 to demand the social media giant address racism across their platforms.
According to the website
Information.com
, Facebook CEO Mark Zuckerberg is not threatened by the boycott. He told employees he was reluctant to bow to the threats of a growing ad boycott, saying in private remarks that "my guess is that all these advertisers will be back on the platform soon enough."
Open Mortgage would not divulge what its monthly ad spend is on Facebook. The company said in a statement the marketing funds will be reallocated. A company spokesperson said Open Mortgage advertises on multiple platforms, such as Google, Bing—and up until recently Facebook and Instagram—as well as industry online publications and multiple directories.
"Reverse leads were cheaper on Facebook, but we will just reallocate those funds into our Google and Bing campaigns and optimize those campaigns to increase leads and conversions," the company added.
Scott Gordon, founder and CEO of Open Mortgage, said, "At Open Mortgage, we believe better is possible and that's why we choose to take a stand against the hate and misinformation that has been allowed to spread in the Facebook community. By withholding our money, we want to convey that we do not condone racism and inspire reform. We hold firmly to the hope that positive change will happen when we stand together for what is right."