Robinson New CFO At National Mortgage Bankers

Nationwide Mortgage Bankers announced that Brad Robinson has been hired as its chief financial officer. Robinson will be spearheading the financial department with over 24 years of knowledge and experience, 18 of which are in the mortgage industry.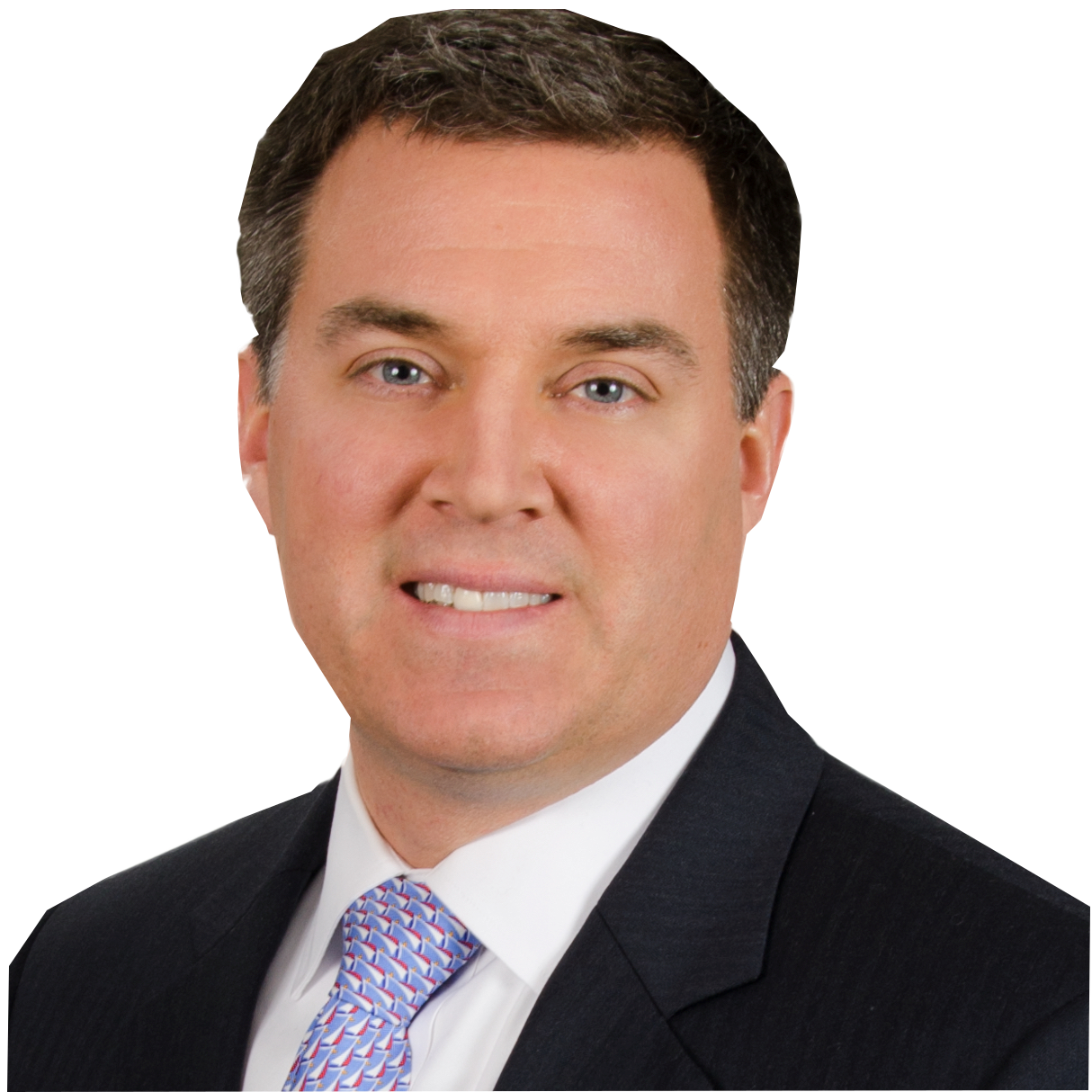 Robinson joins
National Mortgage Bankers
from Century Mortgage Company, as chief financial officer, and has previously worked at HomeServices and PriceWaterhouseCoopers.
"Brad is a great fit," said Richard Steinburg, founder and chairman of NMB. "He is a rare find with the right amount of finance, capital markets, and mortgage experience."
Robinson received his bachelor's degree in accounting and business management from the University of Kentucky.