Zillow Back To Buying Homes In Five More Markets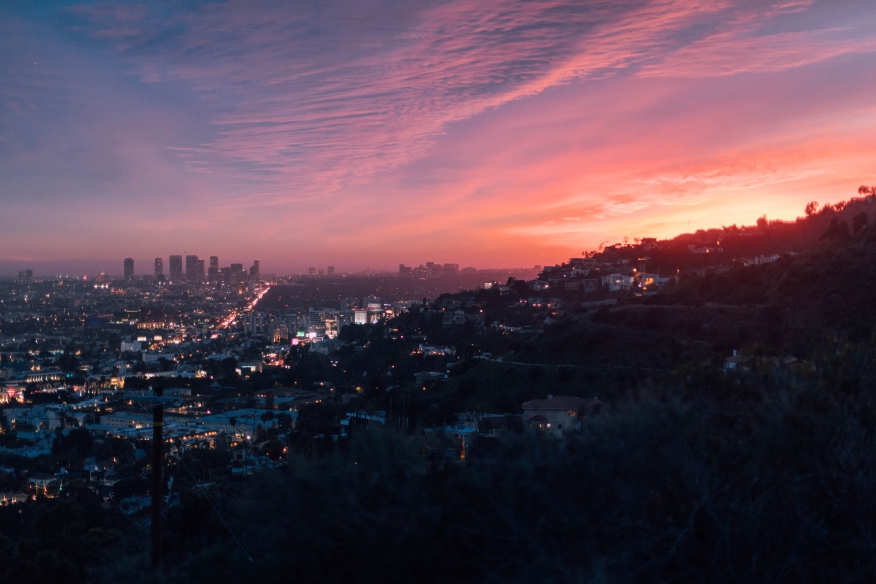 Zillow Offers resumed purchasing homes in Los Angeles, Riverside, California; Minneapolis, Cincinnati and Orlando. With these five, the company returned to purchasing home in 20 of the 24 markets where Zillow Offers was launched. 
Zillow Offers allows homeowners to sell directly to Zillow but on March 23, the company paused the program due to housing market uncertainty and public health concerns as a result of the COVID-19 pandemic.
According to Zillow, the housing market has remained resilient despite the pandemic. Buyer and seller activity is growing following the dismal numbers in April. New pending sales and new for-sale listings are also higher than they were one month ago and Zillow is also reporting a 41% increase in for-sale listings, compared to last year. 
"As part of Zillow's resumption of homebuying, the company is following the principles from its Move Forward. Stay Safe. initiative, designed to protect Zillow's employees, customers and partners," according to a release. "Zillow partnered with former U.S. General Surgeon Dr. Regina Benjamin last month and she is advising the company on its health and safety protocols."
Click here to read more about Zillow Offers.