ATTOM Data Solutions Acquires Home Junction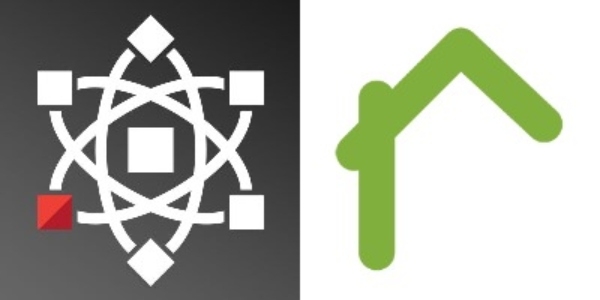 ATTOM Data Solutions expands its data and application footprint with the acquisition of Home Junction, a real estate data technology company specializing in building geographic boundary datasets. 
"ATTOM's mission is to increase real estate transparency in America, and expanding our geospatial capabilities and datasets is core to that mission," said Rob Barber, CEO at ATTOM Data Solutions. "This acquisition extends ATTOM's data footprint and will enhance our value proposition for our customers."
Home Junction brings the addition of proprietary school and neighborhood boundary data, crime, points of interest and demographics. ATTOM will continue to provide Home Junction's suite of products, such as custom websites and data widgets, to real estate agents, teams and brokers, according to the release. 
"Our focus at Home Junction has always been creating and unifying geospatial property datasets," said John Perkins, CEO and founder of Home Junction. "By joining forces and having common goals, we are confident that ATTOM will continue to increase efficiencies in the marketplace and continue to be a custom solutions provider for businesses ranging from startup to seasoned enterprise."
Read more about the acquisition.