Sagent Appoints Two To Newly Created Innovation, Security Roles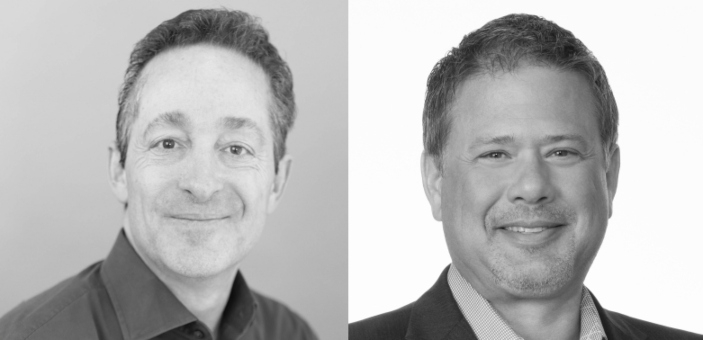 Sagent, a mortgage fintech company, appointed mortgage tech veterans Tim Von Kaenel as chief innovation officer and Shawn Stroud as director of information security.
"Tim and Shawn know loan servicing must help homeowners protect their largest assets and must help servicers protect the value of [mortgage servicing rights]," said
Sagent
CEO Dan Sogorka. "Their experience, energy, and grit will help America's top servicers modernize homeowner engagement and education while keeping America's housing system safe."  
As chief product officer for America's fifth largest retail mortgage lender LoanDepot as well as point of sale leader Cloudvirga, Von Kaenel helped usher in the digital mortgage era by bringing push-button, phone-based simplicity to mortgage originations. In this newly created role of chief innovation officer, Von Kaenel will drive Sagent's product vision and M&A to bring that same consumer sensibility to scale mortgage servicing.
"Homeowners must be able to manage their entire homeownership lifecycle themselves, plus get smart human advice whenever they want," said Von Kaenel, pictured above left. "After being on the front lines of modernizing originations, it's a natural progression to expand this vision to servicing." 
Stroud joins Sagent with 25 years of mortgage information security experience, most recently from Computershare, a giant in mortgage compliance and other technical services.
Sagent modernizes the lending and homeownership experience for loan servicers and consumers. Sagent is a joint venture that combines Fiserv Inc.'s decades of market-leading fintech expertise with Warburg Pincus' skill in growing technology companies. Visit www.sagentlending.com to learn more.