FHFA Extends COVID-Related Loan Processing Flexibilities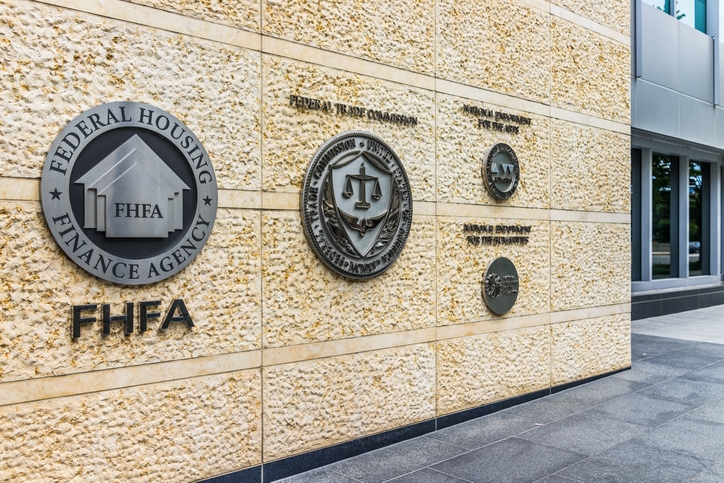 The Federal Housing Finance Agency announced that Fannie Mae and Freddie Mac will extend several loan origination flexibilities until August 31, 2020 to ensure continued support for borrowers during the COVID-19 national emergency. The flexibilities were set to expire on July 31, 2020. 
Extended flexibilities include:
• Alternative appraisals on purchase and rate term refinance loans;
• Alternative methods for documenting income and verifying employment before loan closing; and
•  Expanding the use of power of attorney and remote online notarizations to assist with loan closings.
"Legislators expedited RON legislation; governors enacted temporary orders allowing for RON and
remote ink-signed notarizations
(RIN) during COVID-19; underwriters adapted their guidelines to enable RON; and government-sponsored entities (GSEs) including Fannie Mae and Freddie Mac led the way in updating their requirements to allow for RON," according to a
Qualia report
. "Qualia's survey data between March/April 2020 and May 2020 indicates growth in acceptance and usage of RON among title & escrow companies. Between Match/April and May, RON usage increased from 24% to 33%."