Fercho To Lead Home Lending At Wells Fargo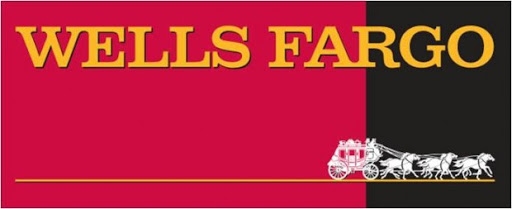 Wells Fargo announced that Kristy Fercho will join the company at the beginning of August as the new head of Wells Fargo Home Lending. She moves over from Flagstar Bank, where she had been president of its mortgage division since 2017.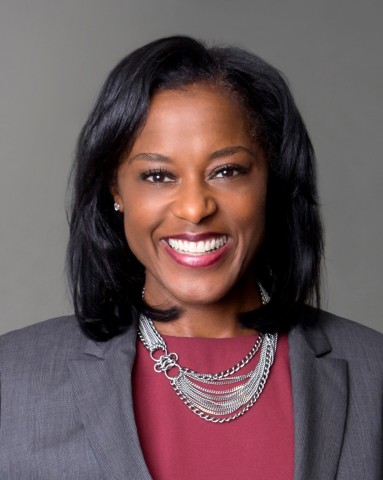 Fercho has 18 years of leadership experience in the mortgage industry and will replace Michael DeVito, who plans to retire later this summer after more than 23 years with Wells Fargo. At Flagstar, Fercho oversaw the mortgage business' expansion to over 87 retail home lending centers and 2,300 correspondent and broker relationships.
In June, Fercho was interviewed by NMP's Andrew Berman for the
Mortgage Leadership outlook series
. In their conversation, Fercho said over 70% of new homebuyers are going to be people of color. As an industry, Fercho urges that there needs to be preparedness for the demographic shift.
"As the only black woman running a mortgage company, I have had the incredible privilege of being in this position and being able to help put people in homes," said Fercho. "I feel like I'm standing in the middle of this pain and chaos that's happening in our community and a little bit conflicted of this incredible opportunity that I get to live every day."
Prior to joining Flagstar, she spent 15 years with Fannie Mae, where she led the strategy and business performance of single-family customers in the Western United States and also served in customer engagement and human resources roles. Fercho began her career and served in a variety of sales, operations, and human resources roles at Baxter International before moving to Pepsico Inc., where she ultimately was director of worldwide corporate human resources.
"Kristy is a customer-first business leader with deep home lending experience. She has been an inspiring and vocal leader across the mortgage industry while driving transformational growth at Flagstar," said Mike Weinbach, CEO of consumer lending at Wells Fargo, in the
announcement
.
Fercho currently serves as vice chair of the board of the Mortgage Bankers Association, vice chair of the MBA's Diversity and Inclusion Advisory Committee, co-chair of the Affordable Housing Council, and a member of its Residential Board of Governors.
Her industry accolades include National Mortgage Professional magazine naming her to its list of Most Powerful Women, and the Michigan Chronicle selecting her for its Women of Excellence recognition.
Wells Fargo was in the news in May for
mistakenly putting customers in forbearance
. A Massachusetts man said the bank placed his loan in that status when he called simply looking for advice. Customers were prevented from taking advantage of lower rates because of the issue.
Overall, Wells Fargo employs approximately 263,000 team members and serves one in three households in the United States. Wells Fargo & Company was ranked No. 30 on Fortune's 2020 rankings of America's largest corporations.