Total Expert Names Two New VPs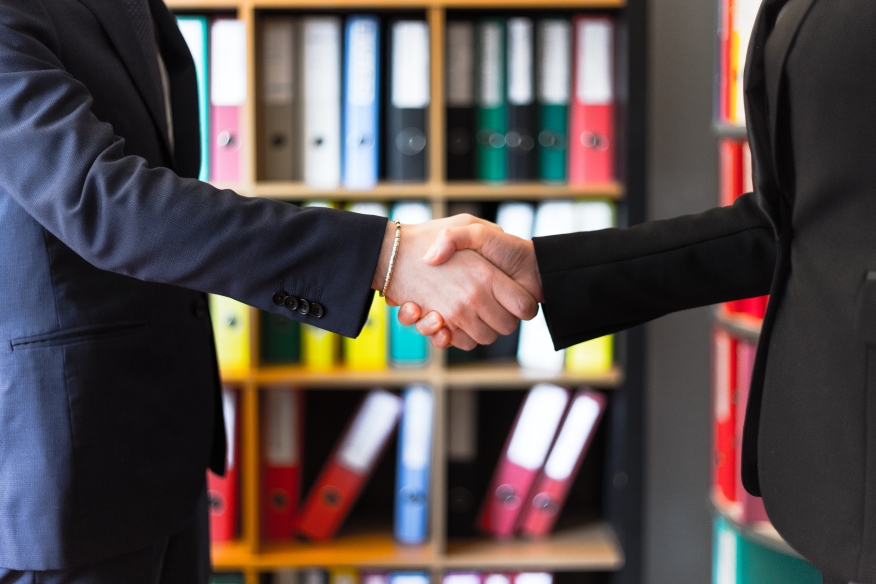 Total Expert, a fintech company specializing in fully-integrated platforms for the mortgage and financial services industries, appointed Kevin Dotzenrod as VP of engineering and Laura Theodore as VP of customer success.
Dotzenrod brings over 20 years of experience in software development, technical architecture and engineering to his new role. He has also led a number of technology teams for companies such as Target, Amazon and Dow Jones. Dotzenrod will be responsible for leading the Total Expert engineering team in hopes to scale product architecture to a high-throughput enterprise system, by focusing on process development and long-term architecture management.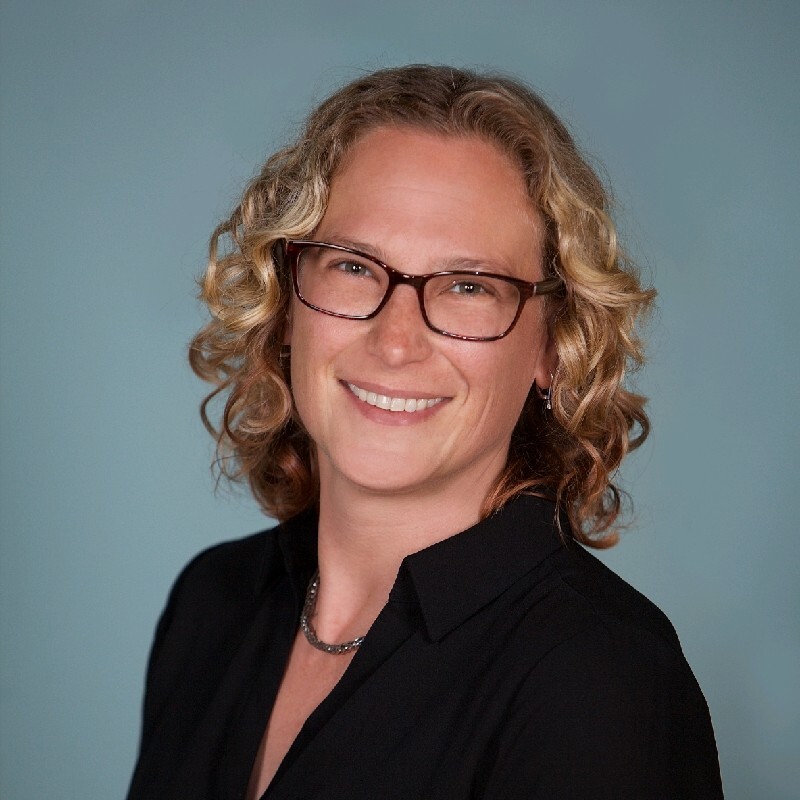 Theodore brings over 14 years of experience in customer success and support teams for high-growth software companies to her role. She help develop a process-driven, highly-scalable and customer-centric approach to product experience and engagement.
"Bringing Kevin and Laura on board will help us expand our engineering and customer teams as our platform continues to scale rapidly on an enterprise level," says Joe Welu, founder and CEO of Total Expert. "Our customers are some of the largest financial services organizations in the country, and they look to us to provide a platform that will help them build their business and grow stronger relationships with the customers they serve."
The company has made a number of executive new hires and continues to see significant growth. According to a release, Total Expert's company revenues increased by 3,206%, with its workforce growing 130% in the last year.