UWM Unveils Industry-First Insight Tool For Brokers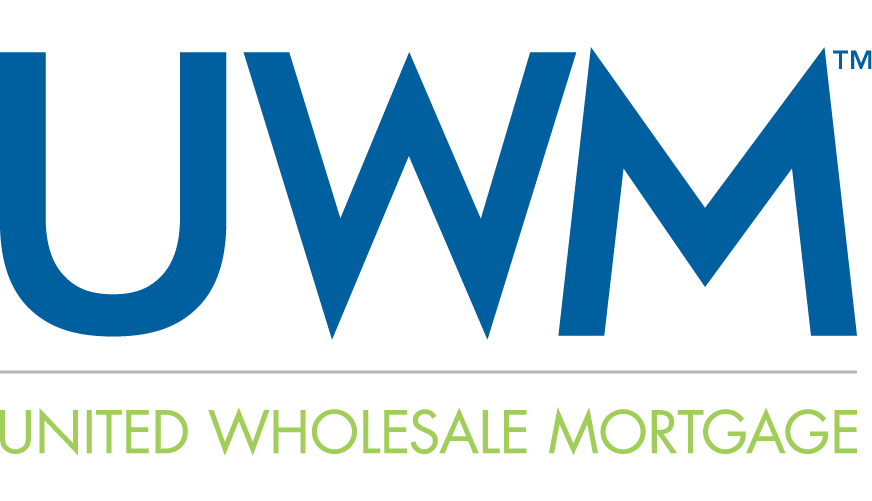 United Wholesale Mortgage unveiled Insights, an instantaneous tool that is built into the UWM loan origination system, EASE. Insights allows clients to generate up-to-date, customizable reports that are specific to their businesses.
With Insights, brokers can control their data, make data-based decisions and run reports instantaneously to more efficiently manage their business and pipeline, according to UWM. The company says these reports can be generated in seconds and features tools to sort, filter and organize the data.
"UWM created this tool to help independent mortgage brokers grow their businesses while providing the best loan package, service and speed to borrowers," the company said in a release.
Insights comes as an addition to the suite of offerings UWM provides including EZ Findings, Conquest, Conquest VA and EASE Docs 2.0.