Indecomm Names New SVP Of Automation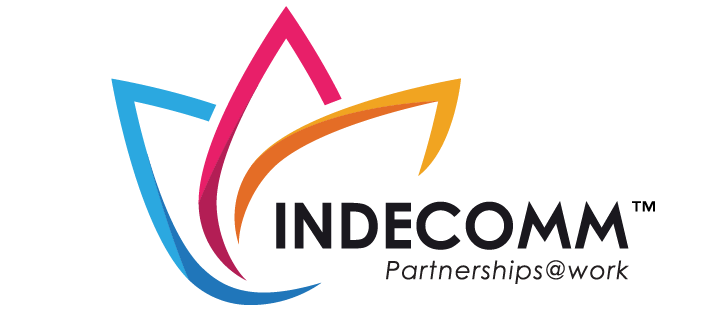 Narayan Bharadwaj is the new senior vice president of automation for Indecomm Global Services. In his new appointment, Bharadwaj will be responsible for automation strategy and execution.

Bharadwaj brings over 27 years of experience in the banking and financial services industry. He has held a number of leadership positions for tech companies including Cognizant Technology Solutions, Wipro Gallagher Solutions, Docutech Corporation, GE Consumer Finance and Citibank Global Consumer Bank.
"Narayan has an extensive background in financial services technology, and we are looking forward to his significant contributions to both our automation strategies and Indecomm's continued success," said Rajan Nair, CEO of Indecomm Global Services.
Indecomm Global Services is a provider of business services and technology for the U.S. mortgage industry. The company is headquartered in New Jersey with over 1,200 employees worldwide.