Merchants Capital Hires Dwayne George From Freddie Mac

Mortgage banking company Merchants Capital hired Dwayne George as executive vice president, national head of production.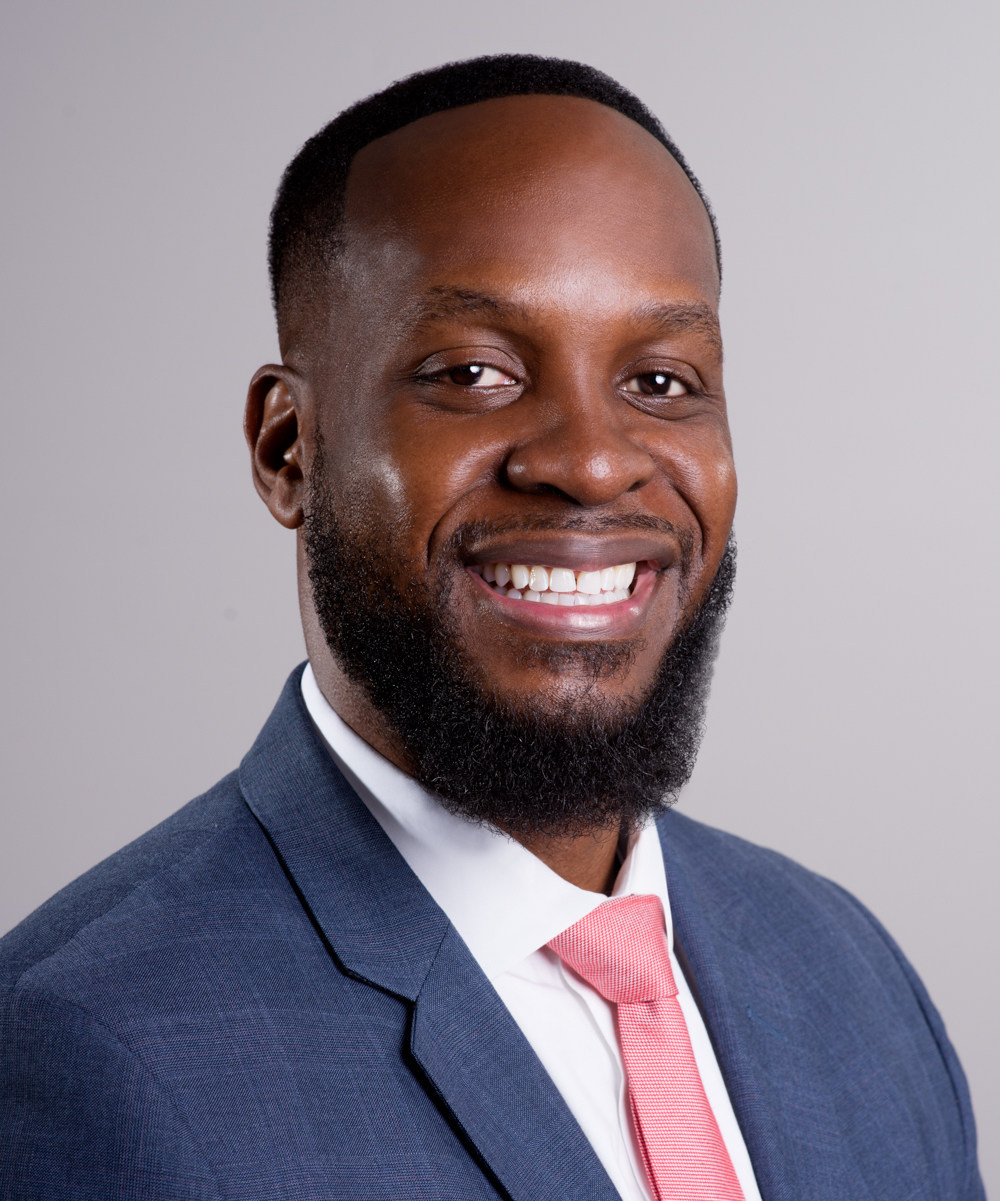 George previously held positions at Greystone and Northmarq, but most recently, at Freddie Mac as senior director of target affordable housing production where he managed the Freddie Mac Optigo Lender Network – a platform that consists of 19 lenders that is responsible for originating $6 billion of annual affordable housing production.  
Prior to joining the production team, George served as a senior underwriter in Freddie Mac's Target Affordable Housing Group, where he was responsible for obtaining and granting credit approvals for LIHTC Preservation, Section 8, Bond Credit Enhancements, Moderate Rehabilitations, and Extended Use loans totaling $300-$400 million in annual production.  
During his first three years at Freddie, he orchestrated the purchase of $920 million in Freddie Mac Target Affordable originations, which included the firm's largest target affordable housing capital markets execution transaction, the first short term bond execution, and the first rental assistance demonstration conversion.  
In his new role at
Merchants Capital
, George's primary responsibility is to lead the company's sales team, where he will be working closely with Merchants' sales office leads in New York, Minneapolis-Saint Paul, Indianapolis and Chicago. He will spend the majority of his time traveling and meeting with loan originators and customers, training existing sales personnel, managing the sales process closely, and recruiting for and growing new offices.