Freedom Mortgage Aims To Hire 3,000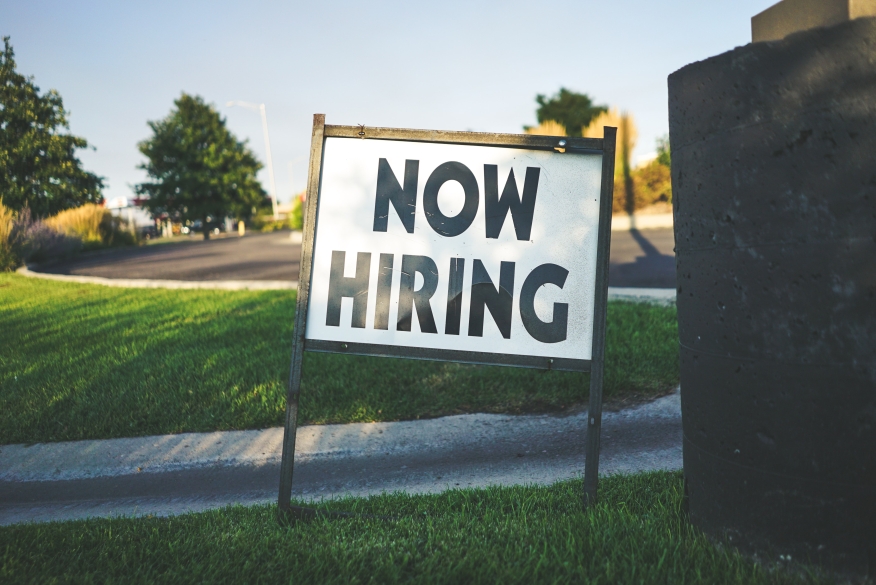 Freedom Mortgage, one of the nation's largest full-service non-bank mortgage companies, plans to add 3,000 staff members over the next six months to help meet increasing demand for mortgage refinancing and loan servicing. The company generated $8 billion in originations in May and over $11 billion in June, a new monthly volume record.
Freedom Mortgage
has already added more than 1,200 new employees throughout the company since March, bringing its employee count to over 7,000 nationwide. The company, which is experiencing record volume in new originations and fundings, is aggressively hiring in its servicing, sales call center, wholesale and correspondent departments as well as its traditional retail channel. Freedom is also expanding its operations in Oregon and Jacksonville, Florida, and has entered the Texas, Michigan and Virginia markets through acquisition.  
Beginning in March, Freedom moved 98% of its employees to work from home without any drop in efficiency. "I was really impressed by how well everyone made this transition," Middleman said. "Working from home has also helped our growth, since we are not limited by office space. As we grow and increase our market share, we'll continue to offer work from home positions."  
Freedom says it garners high ratings on Glassdoor, the top job research site for job seekers that posts company reviews from employees. Over the past eight weeks, Freedom's ratings on Glassdoor have soared to a 4.0 company rating, and 77% of employees would recommend the company to a friend.