Mortgage Rates Break Downward Trend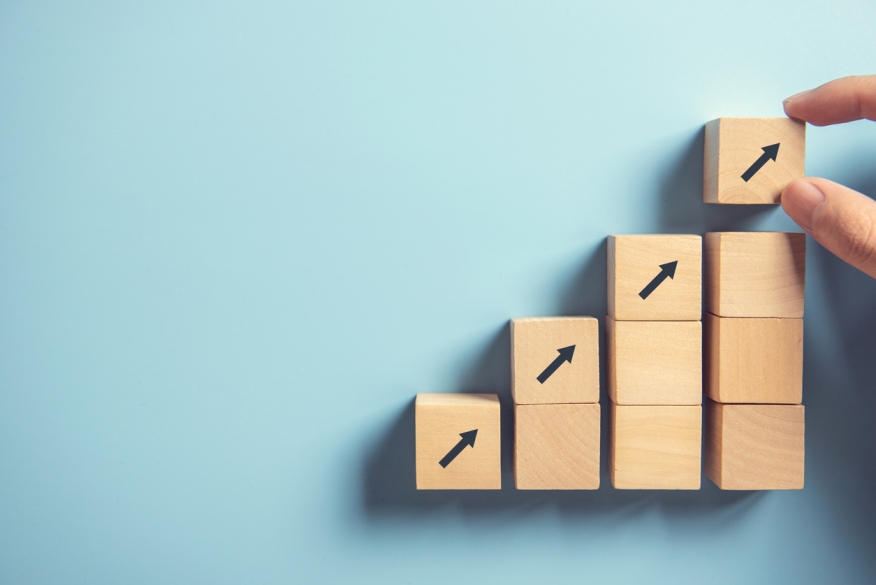 After weeks of record-low after record-low mortgage rates, the downward trend is finally seeing a slight reverse. Freddie Mac's Primary Mortgage Market Survey reported the 30-year fixed-rate mortgage at 3.01%, up slightly from 2.98% last week.
"While housing demand continues to rebound, the month-long swoon in economic activity has caused the 10-year Treasury benchmark to drop. In the short term, this means the demand will continue on the back of near record-low mortgage rates," said Sam Khater, Freddie Mac's chief economist. "However, the most recent consumer spending data has been pointing to slow growth since mid-June. The concern is that the pause in economic activity will cause unemployment to remain elevated which will lead to longer-term labor market distress." TransUnion reported today the number of borrowers in financial hardship status has stabilized.
According to the Freddie Mac report, the 15-year fixed-rate mortgage averaged 2.54% which is also up from last week's average of 2.48%. Last year the 15-year fixed-rate mortgage averaged 3.18%. The 5-year Treasury-indexed hybrid adjustable-rate mortgage also increased from 3.06% last week to 3.09%.
Click here to view the full Freddie Mac PMMS.