Redfin: Over 27% Of Homebuyers Look To Move Out Of Town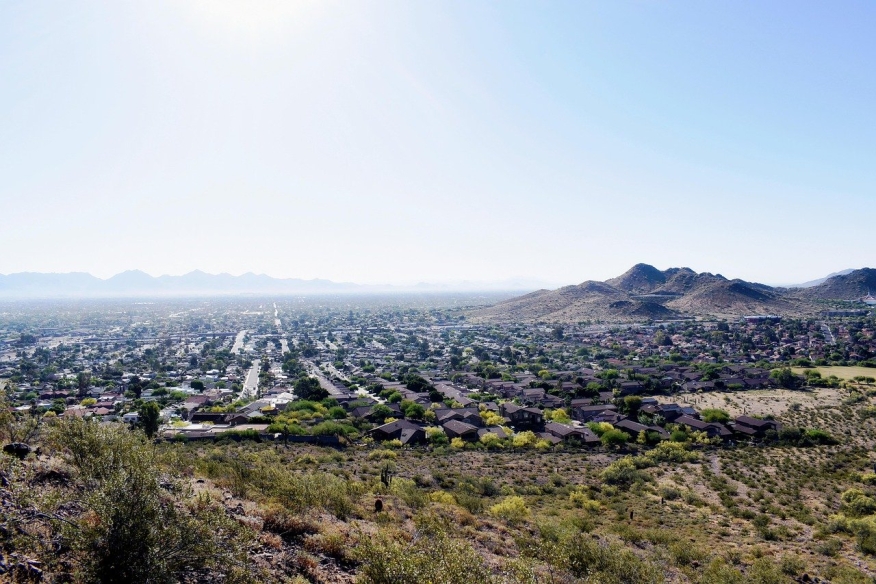 A report from Redfin found that 27.4% of its website's users looked to move to another metro area during the second quarter of 2020. This marks an increase from last year's Q2's 25.2%.
"The factors driving a surge in overall homebuyer demand—low mortgage rates and changes in what people are looking for in a home—are lighting a fire in people who were already considering a move to a different area," said Redfin economist Taylor Marr. "Add in employers' increasingly flexible remote work policies and the fact residents of many big coastal cities can't fully enjoy their local amenities, and the people who have long wanted to live in a more affordable area or closer to family are incentivized to make the move soon. As we enter the second half of the year, I expect more people to move from one part of the country to another as the pandemic continues to influence people's priorities and lifestyles. But it's also important to note that some pandemic-driven moves are temporary, and the stories about families hiding out in remote cabins won't all result in home purchases or permanent relocation."
The report revealed that the top markets, in order, were: Phoenix, Sacramento, Las Vegas, Austin, and Atlanta among those looking to purchase a home out of town. According to Redfin, people from New York, San Francisco and Los Angeles are driving homebuyer interest in the most popular destinations.
"There's an influx of people moving into Phoenix," said local Redfin agent Thomas Wiederstein. "They're coming from areas like California, Texas, Washington, Chicago, and plenty from the East Coast. The cost of living here is a huge driver, but the weather also plays a big role with many looking to avoid those cold winters. With the pandemic, there are a ton of out-of-towners planning to work remotely who'd like a big backyard and office space, which didn't used to be so high on their priority lists. They can get those things for around $400,000 here in the Phoenix area."
Maricopa County, where Phoenix is located, recently passed 100,000 cases of COVID-19, according to a local newspaper. The Sacramento Bee reports 1 in 96 Californians are infected with the virus with Sacramento County hospitals on high alert. Las Vegas has been warned by federal officials to take "aggressive steps" to combat the spread.
"We have a lot of buyers moving to Palm Springs permanently from Los Angeles and Orange County because their employers have given them permission to work from home," said local Redfin agent Nikki Byron. "Palm Springs has historically been primarily a vacation home market with a lot of retirees, so it's interesting to see the shift toward full-time residents. Buyers who are relocating from more expensive areas are happy to get a nice home with three bedrooms and outdoor space priced between $350,000 and $600,000."
Click here to read more from Redfin's report.