DataTrace Introduces Title Automation Solution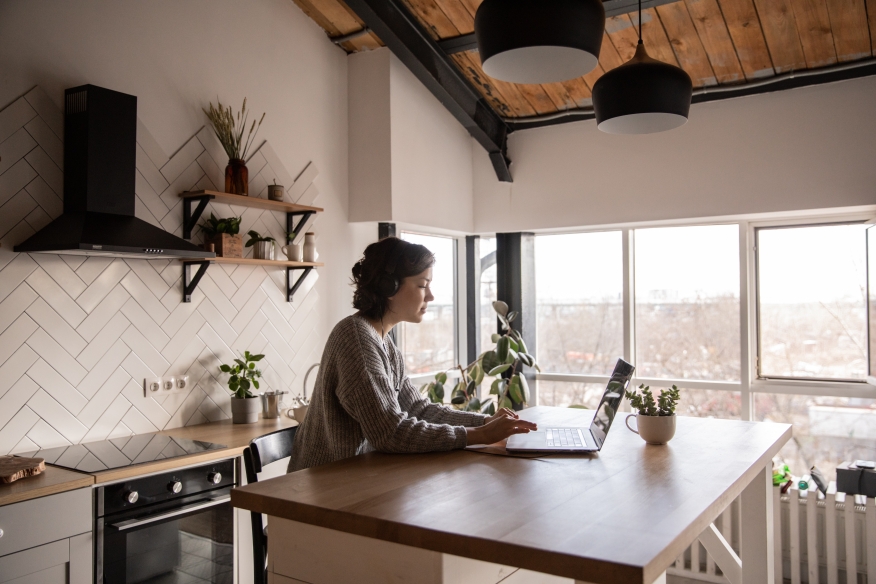 DataTrace Information Services LLC launched TitleIQ Enterprise, an expansion of the company's automation suite. TitleIQ Enterprise is a full title solution that combines a number of search processes, title plant and title production servicers into one product. The company hopes that its latest title automation solution will expedite nationwide title report production.
"Our clients face costly, error-prone manual processes, complex workflows and disconnected systems. The lack of integration among data sources, search processes, examination workflows and closing systems complicates productivity, quality and turn-time," said Jim Portner, vice president of product and strategy at DataTrace. "As part of our growing DataTrace Automation Suite, TitleIQ Enterprise simplifies and automates the journey toward efficient, automated title report production nationwide with advanced capabilities and workflows."
Learn more about TitleIQ Enterprise.