Reverse Mortgages Grow Slightly In July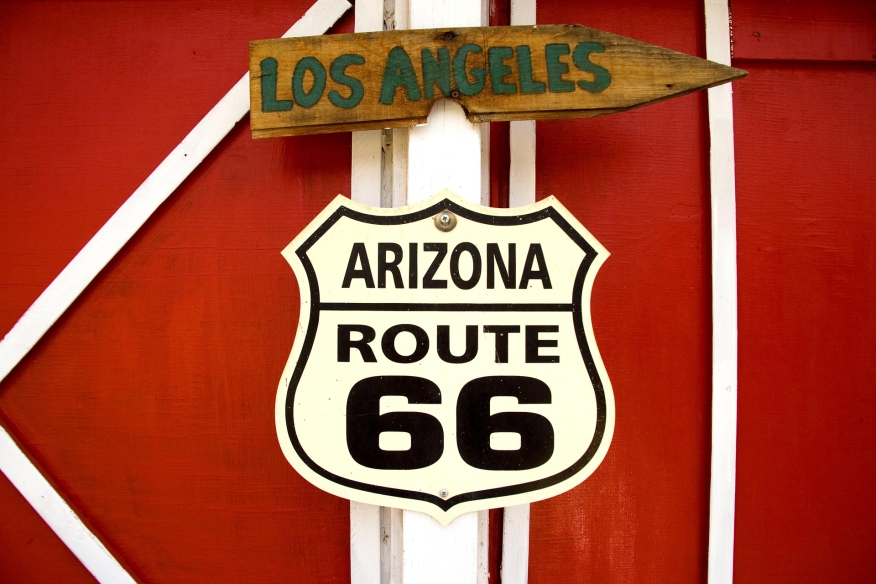 Home equity conversion mortgages, known more commonly as reverse mortgages, showed a slight month-over-month growth of 1.1% in July. Since August 2019, reverse mortgages grew over 81%, though.
Reverse Market Insight, in its
July 2020 report
, says the month-over-month growth demonstrates increased volume levels since initial pandemic slowdowns in endorsement processing for March-April were overcome. Six of the 10 regions around the country grew in the month:
New England paced the pack, rising 11.2% to 109 loans
Southeast/Caribbean jumped 9.3% to 751 loans
Great Plains gained 8.1% to 67 loans
The two regions that did not grow were:
Midwest region down 11.2% to 213 loans
Pacific/Hawaii region down 3.3% to 1,492 loans (but up 109.8% since August 2019)
The New York and Mid Atlantic regions were basically the same month over month.
Year-to-date volume for reverse mortgages is 25,322. That's up 32.4% from 2019 year-to-date numbers of 19,122 in 2019.
The top 5 cities for reverse mortgages year to date are:
Los Angeles, 1940 endorsements
Denver, 1835 endorsements
Santa Ana, 1500 endorsements
Phoenix, 1268 endorsements
San Francisco, 1136 endorsements
The top 5 lenders in the reverse mortgage space in July were: