SLK Global's SmartProp Now Integrated With SharperLending EPN Settlement Services Platform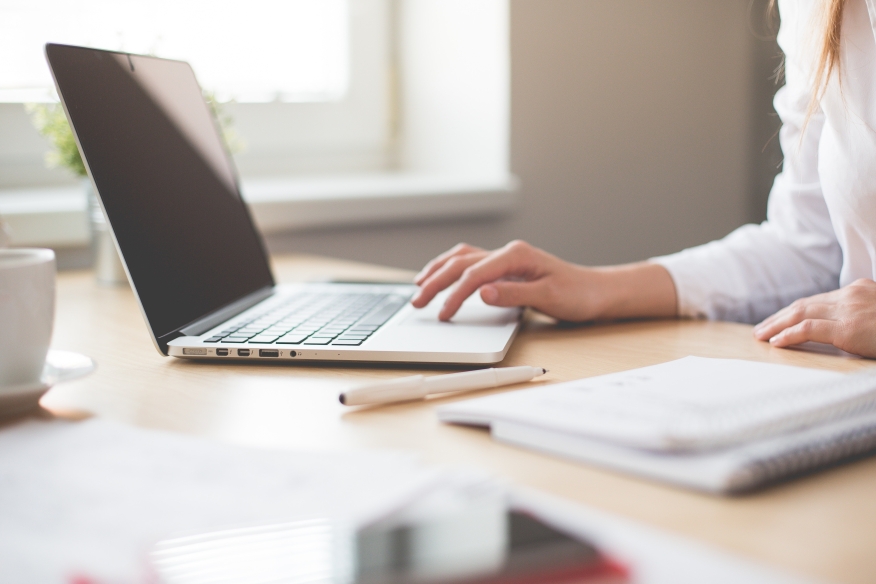 SLK Global Solutions' SmartProp property search solution is now integrated with SharperLending's EPN settlement services platform. The integration will help credit unions and independent mortgage lenders boost their process efficiency while enhancing security and user experience, according to a press release.
"This integration with the EPN platform is part of some major enhancements in SmartProp, along with additional integrations - all with the single aim of delivering a seamless user experience to our credit union and mortgage lender clients," said Shannon Cobb, EVP of business development for title insurance solutions at SLK Global Solutions.
According to SLK Global Solutions America president Alok Datta, the integration with EPN along with enhancements to SmartProp will strengthen SLK's ability to deliver a better commitment and technology-enabled platform for credit unions, independent mortgage lenders and title agents.
Click here to learn more about the integration of SLK's SmartProp and SharperLending's EPN.