Radius Financial Group Appoints New CFO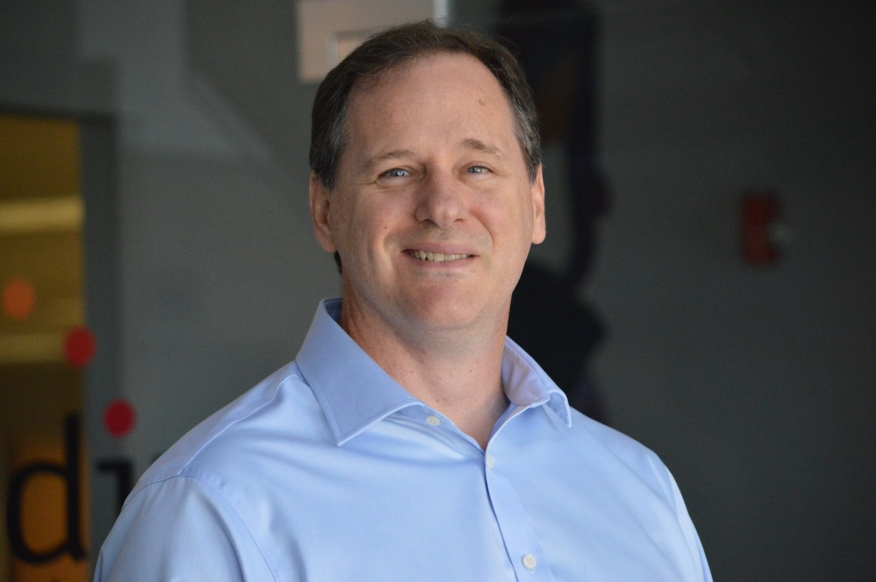 Michael Wilberton is the new chief financial officer for Radius Financial Group according to a recent press release. Wilberton is experienced in corporate finance, treasury, financial planning and analysis, tax, investor relations, strategic planning and risk management.
"Radius is leading the transformation and digitization of the mortgage banking industry. [Radius co-founder] Keith [Polaski] and his executive team recognize and appreciate that they're revolutionizing how to make mortgages better, and I'm delighted to be a part of it," said Wilberton.
Wilberton's financial management experience spans over 20 years. In his previous role, Wilberton was responsible for a majority of the company's financial strategy, including cost management, capital allocation and balance sheet optimization, according to an announcement.
He held various positions of increasing responsibility in finance at Harbor One Bank, Santander Holdings, WG Financial LP, Credit Renaissance Partners, Descap/First Albany Securities and Citizens Financial Group.