Jobot Launches First AI Mortgage Recruitment Division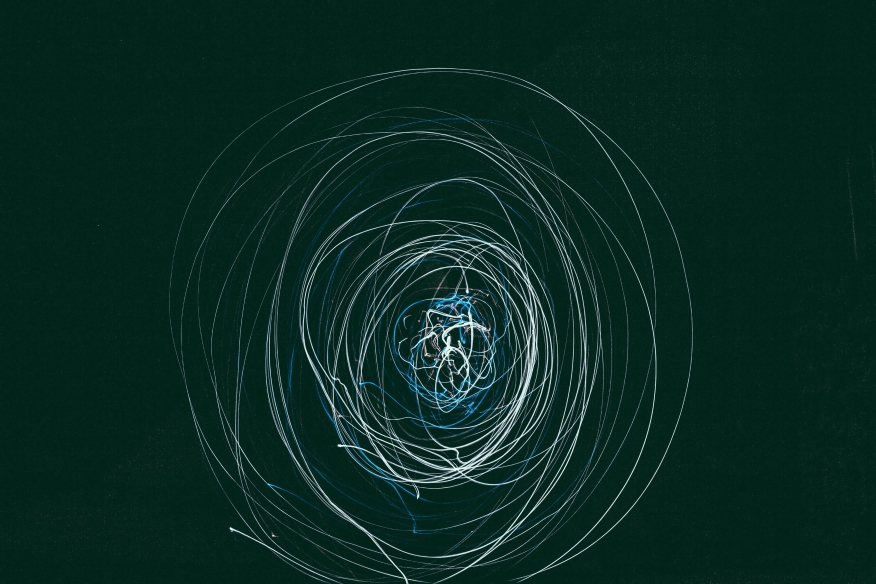 After launching Jobot Mortgage, a first of its kind mortgage recruiting division powered by artificial intelligence, Jobot received more than 1,000 remote job openings in mortgage for underwriters, loan processors and closers, as well as management and loan officer positions.

"Our Jax technology allows our Jobot Family of nearly 200 professionals to quickly pivot and use their recruiting skills in the markets that need us most. With hot hiring markets such as mortgage, it is not enough to be able to find great candidates using our technology. Our clients also need expert recruiters and negotiators to bring in the human aspect of a job change and work with the candidate to ensure that the company is a great fit for their career," said Heidi Golledge, Jobot CEO and founder, according to a press release.
The mortgage industry has been thriving during the COVID-19 pandemic, with historically low interest rates and increasing consumer demand for refinancing and homebuying. Despite its economic growth, the mortgage industry is still struggling to fill all of the positions to help balance the workload across the board and thus, Jobot Mortgage was formed.
"We are uniquely positioned to assist our clients and candidates in the mortgage industry. With our AI technology and some of the most experienced recruiters in the market, we can find processors, underwriters, funders and management within hours. We have more than 50,000 qualified mortgage candidates in our Jax system that can work remotely nationwide," added Golledge.