LendingHome Selects Stephanie Casper To Lead Sales Division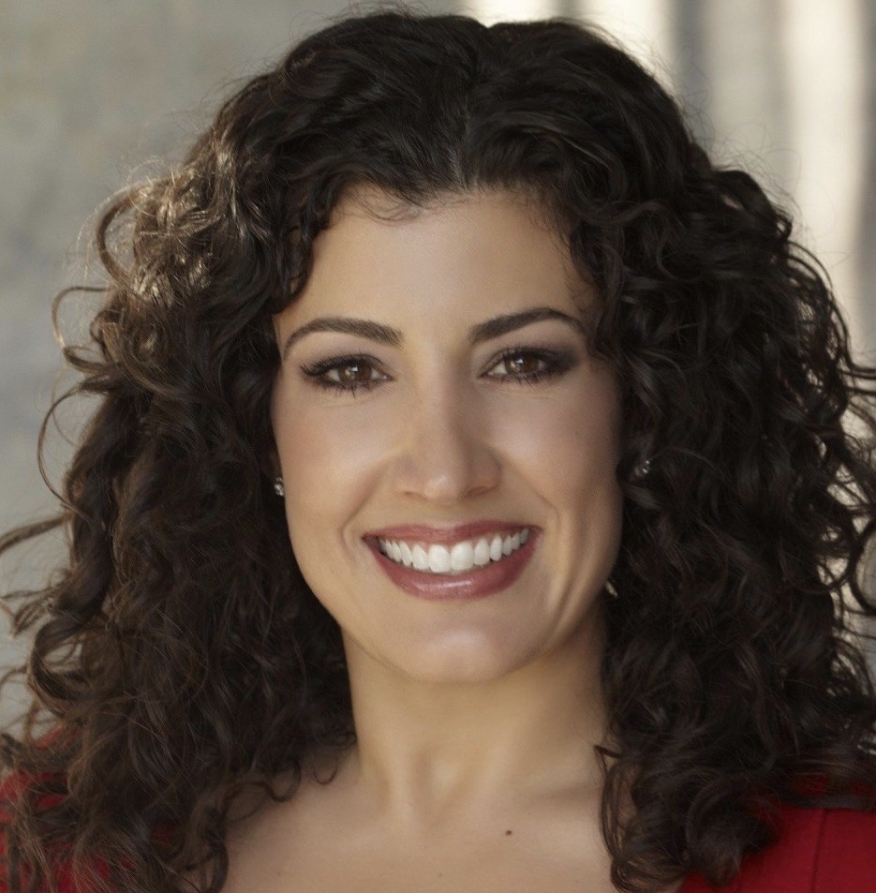 LendingHome, a financial lender and real estate investor, selected Stephanie Casper as the new vice president of sales. She will report to Michael Bourque, chief operating and financial officer for LendingHome.
Casper will be responsible for growing LendingHome's new business development strategy. She will also become a key member of a leadership team responsible for developing new products and helping to meet the needs of real estate investors.
Before joining LendingHome, Casper spent almost five years at CoreVest Finance, where she held multiple roles including head of Bridge Lending and VP of originations, according to a press release.
"In addition to being a natural-born sales leader, Stephanie has deep experience in the finance world from her time at CoreVest," said Bourque. "Add to that the fact that she is a real estate investor with a small portfolio of single-family rental properties. This depth and breadth of experience means Stephanie hit the ground running when she joined our executive team this year."
Learn more about LendingHome's new VP of sales.