BlackFin Group Names New EVP Of Strategic Alliances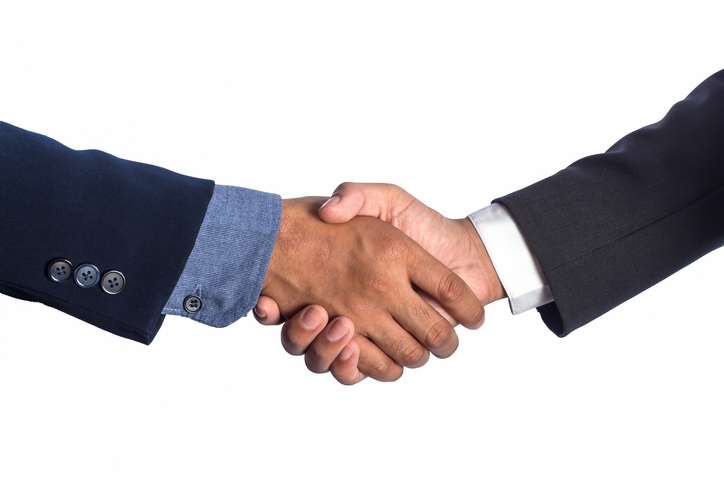 BlackFin Group named Noel Stack as its executive vice president of strategic alliances. He will be responsible for partnering and developing effective relationships with financial services clients nationwide. He is also tasked with building a team of strategic alliance members around him, in hopes to help more clients nationwide.
"I've known Noel for well over a decade and know first-hand that he shares our commitment to integrity and transparency while bringing the most value we can to our industry partners," said Keith Kemph, CEO of BlackFin Group.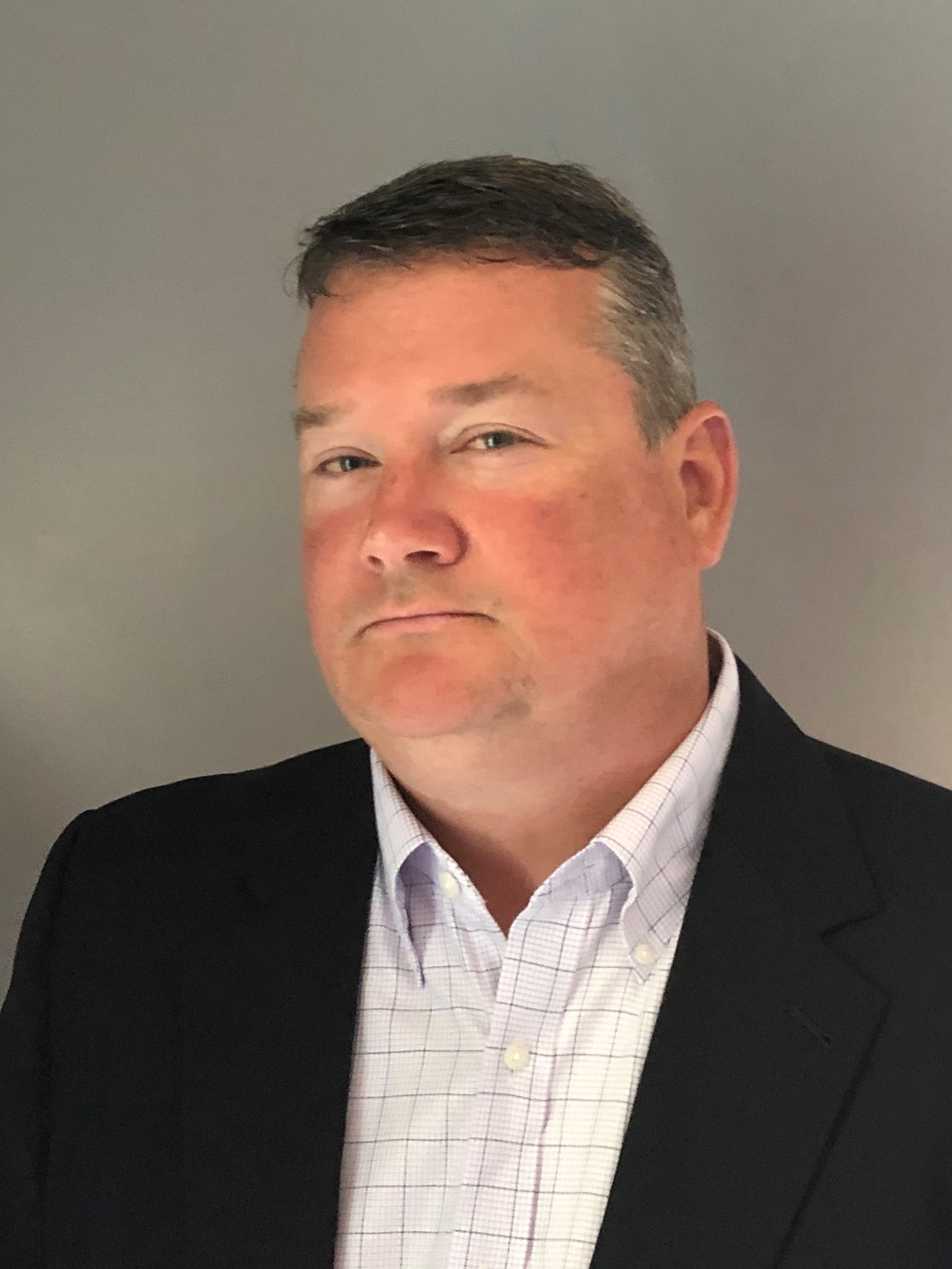 Prior to joining BlackFin, Stack served as a senior strategic partner account executive and national sales executive with Wolters Kluwer Financial Services, PCi Corporation and IBM. He has more than 25 years of experience.