JPMorgan Chase Brings On Battles As Head Of Affordable Lending

JPMorgan Chase brought on Cerita Battles, as head of affordable lending. Battles re-joins the firm, where she previously served for eight years, and will lead the execution of our strategies to help address historic barriers to homeownership among minority consumers and underserved communities.
Battles comes to the firm with 31+ years of experience in the financial industry, 23 years specifically dedicated to mortgage and previously worked at JPMorgan Chase for over eight years. Prior to rejoining the firm, Battles was the senior vice president and head of retail diverse segments for Wells Fargo Home Mortgage. While there, she was responsible for establishing the company's strategic plan and lending goals to increase and enable sustainable homeownership among low-to-moderate income homebuyers and communities as well as ethnic minority homebuyers across the full economic spectrum.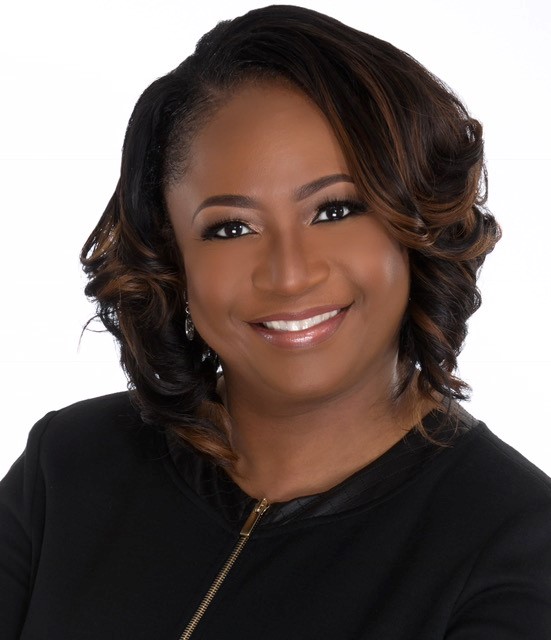 Before joining Wells Fargo, Battles worked for Bank of America as the centralized sales site executive and a business development executive. She managed a team of business development managers that developed, implemented and executed "grassroot" low-to-moderate income and multicultural strategies across all mortgage production channels (retail, wholesale, correspondent and centralized sales).  
Battles is affiliated with several corporate boards within the mortgage industry such as Freddie Mac's Advisory Housing Council, Fannie Mae's Affordable Housing Corporate Board, the National Association of Hispanic Real Estate Professionals Corporate Board of Governor, National Association of Realtors and the Asian Real Estate of America's Housing Advisory Board and Wells Fargo Home Lending Diversity & Inclusion Council.  
She is a charter member and president of the First Coast Chapter of the Charmettes, Incorporated, which is a 501c3 national organization focused on cancer research and building the health and viability of the community. Battles graduated from the University of Phoenix where she earned her Bachelor's in Business Management. She is a native of St. Augustine, Florida where she currently resides. Battles is known as Reverend Battles at St. Paul A.M.E. Church and is a licensed Zumba instructor.