MBA: Mortgage Apps Decrease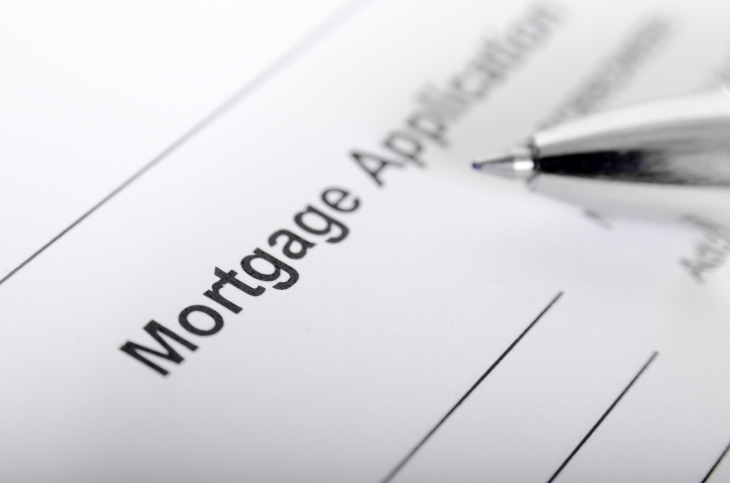 The Mortgage Bankers Association's Weekly Mortgage Applications Survey revealed that there was a 3.3% decrease in mortgage applications on a seasonally adjusted basis, for the week ending Aug. 14, 2020. On an unadjusted basis, mortgage applications decreased by 4%.
According to the MBA's report, the refinance index decreased by 5% but remained 38% higher than the same week in 2019. The purchase index increased slightly by 1% on an adjusted basis but decreased by 1% on an unadjusted basis. The purchase index still remained 27% higher than the same week in 2019.
"Positive economic data reported last week on retail sales, as well as a large U.S. Treasury auction, drove mortgage rates to their highest level in two weeks. The rise in rates dampened refinance activity, but purchase applications continued their strong run and were 27% higher than a year ago - the third straight month of year-over-year increases," said Joel Kan, MBA's assistant vice president of economic and industry forecasting. "Conventional purchase applications drove last week's increase, while applications for government loans decreased. The housing market remains a bright spot in the current economic recovery and these results, combined with July data on housing starts and homebuilder optimism, suggest that housing supply could be increasing to better meet the strong demand for buying a home."
The refinance share of mortgage activity decreased to 64.6% of the total applications, down from 65.7% from the previous week and the adjustable-rate mortgage share of activity remained stagnant at 2.7%.
Additionally, the FHA share of total applications decreased to 10.3%, the VA share decreased to 11.2% and the USDA share remained stagnant at 0.6%.
Read more from the MBA's latest Weekly Mortgage Application Survey.